New writing by Steve Eagles - Head of Acting at Henley High School & performed by their talented students.
About this event
CONSPIRACY OF RAVENS - by Steve Eagles
Performance begins at 19:15 Running time approximately 60 minutes.
New writing inspired by witch trials of the 17th Century.
In the atmospheric surroundings of Henley in Arden's contemporaneous Guild Hall you will witness young actors explore the pressures and paranoia of time of accusation and suspicion.
Henley in Arden School has a specialist focus on the performing arts so the performance will run the gamut of emotions responding to the dramatic impact of these traumatic times, responding to research and interpretation from a time where identity was at the mercy of prejudice and hearsay.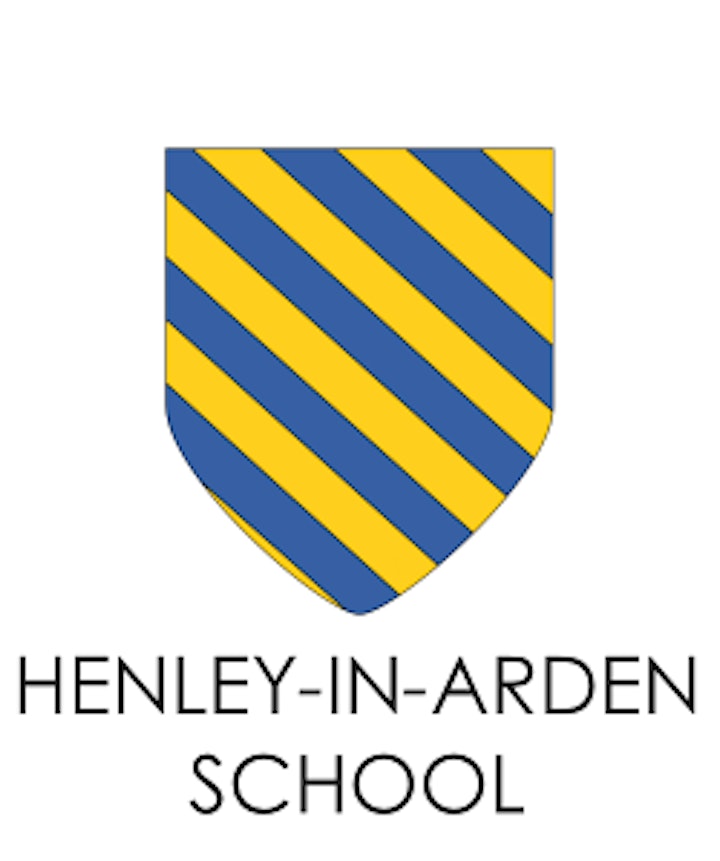 Organiser of CONSPIRACY OF RAVENS PERFORMED BY HENLEY IN ARDEN HIGH SCHOOL
(REGISTERED CHARITY NUMBER 1185264)
We are an independent, not-for-profit charity committed to enriching the cultural life of Henley-in-Arden and further afield and bring this event to you in association with Henley Arts4All.
www.HenleyArts4All.Co.Uk
All your support for the Trust - from ticket sale profit, donations and membership fees to room hire and refreshment sale profit helps to fund the Guild Hall Trust. This includes our own programme of indoor and outdoor live performance, community events, historical enactments and learning opportunities as well as taking care of the Guild Hall buildings and gardens so that they can be enjoyed today and for generations to come.