The poetics and affections towards the City in the current post lockdown experience.
About this Event
Constellations III : Art & City
2 SENSORIAL WALKS - 29th September
18:30 to 19:30
Ana Pais and Daniel Tércio - Walking in the City In the current post-lockdown context.
15 minutes break
19:45 to 20:45
Ana Luiza Nobre - Not far from Titiri and Xiwãripo
Jacek Ludwig – Artist Practice and Public Arts in light of global situation.
Patrick Campbell & Andrea Maciel – Facilitators
the cost of the session is GBP £5 or equivalent in your currency
Free Bursary passes are available at www.getactiveonline.org for low / un-waged and students
Art & City is inviting a highly experienced constellation of scholars and artists to share their practices in a provocative relationship within the public sphere, bringing a social intervention perspective to the current global pandemic scenario.
Performances have always had the power to bring to the surface hidden issues, allowing them to manifest for reflection in the social and public sphere. Social change is urgently needed. We live in an era in which the exhaustion of economic and ecologic resources has severely impacted our human subjectivity and agency. Never has it been so important, especially for those of us who are acting in an artistic and educational reality, to reinvent ourselves in the face of this new scenario and to question how can we still be empowered to act and to promote social change? To answer this question, we also need to review what exactly constitutes the social and public sphere today after the great cataclysm caused by the global pandemic. This last third cycle of Constellations encounters is in three parts and aims to elucidate a critical view on the Art & City relationship and possibly create new cartographies and solutions in face of the total crises and failures of our political systems.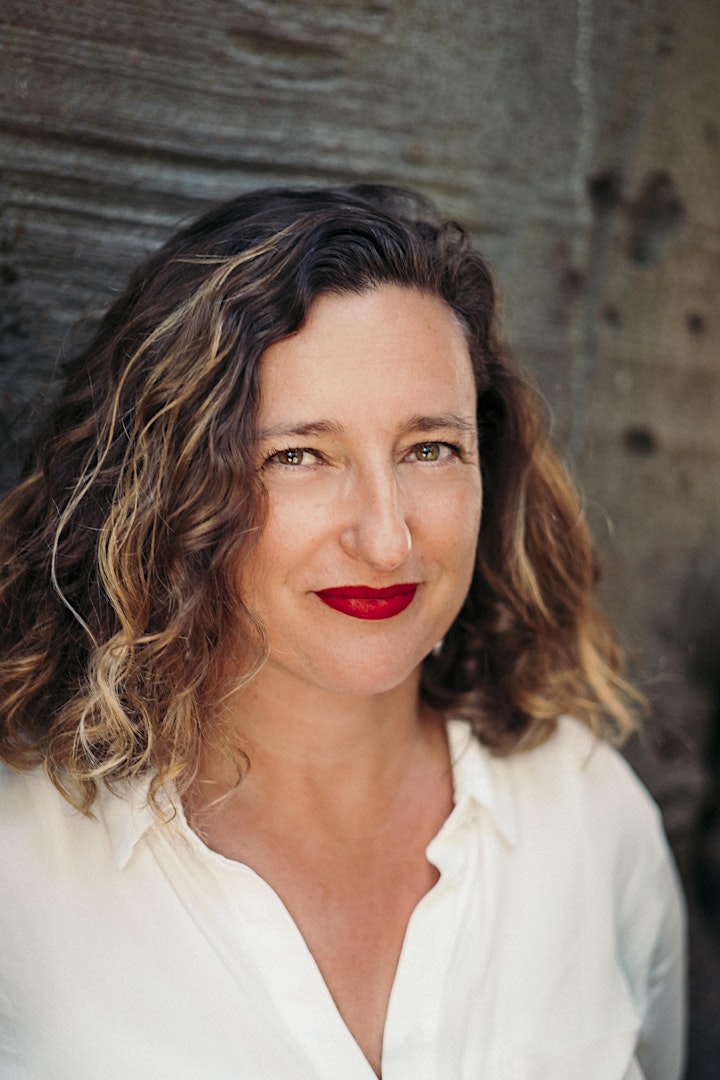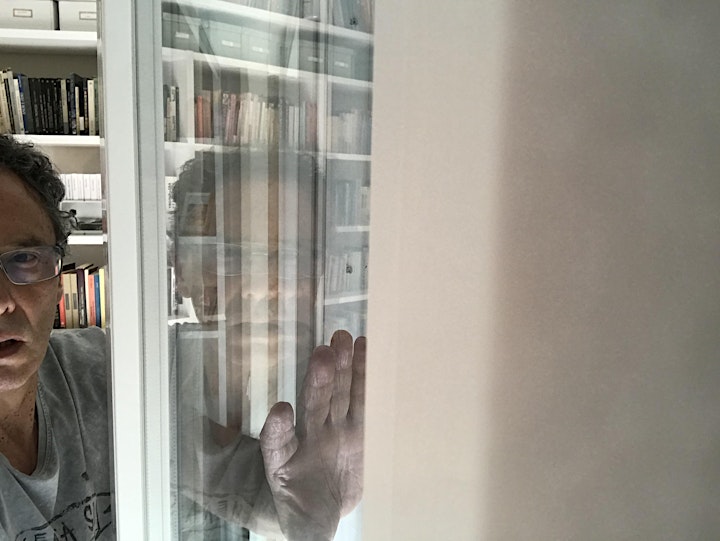 ANA PAIS is a FCT postdoctoral fellow at CET – FLUL, University of Lisbon, dramatuge and curator. Author of several books and articles, she edited the volume Performance na Esfera Pública (Orfeu Negro, 2017) and its ebook version in English Performance in The Public Sphere, CET-Performativa, 2018) available at www.performativa.pt
DANIEL TÉRCIO is Professor at Universidade de Lisboa, teaching the courses of Dance History, Aesthetics, Movement and Visual Arts. Currently he is leading the project Technologically Expanded Performance (https://tepe.estudiosdedanca.pt/)
Work Description:
Sensorial walk
By Ana Pais and Daniel Tércio
In the current post-lockdown context, walking in the city as a practice of awareness has allowed rediscovering multiple sensorial and meaningful layers. This talk aims at re-thinking and re-feeling the city in pandemic times.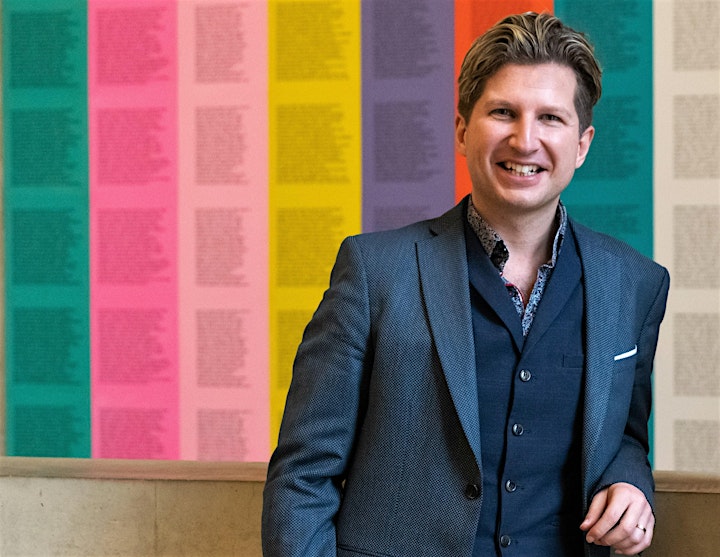 Dr JACEK LUDWIG SCARSO is Reader in Art & Performance at the School of Art, Architecture and Design (AAD) London Metropolitan University. He has created and directs the new MA Public Art & Performance, in collaboration with Tate Exchange at Tate Modern and with art institutions internationally. His artistic works span performance, installation and digital media, and have been exhibited worldwide. www.jacekludwigscarso.com
Work Description:
Drawing on the MA Public Art & Performance, Jacek Ludwig's contribution to the panel will focus on the role of training in shaping artistic practice and understanding of public art, in light of our current global situation.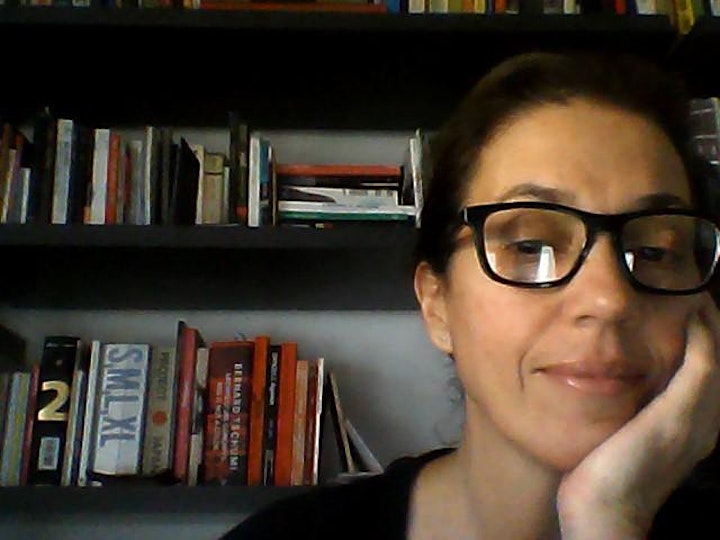 Ana Luiza Nobre is a Brazilian architectural historian, author and critic. She teaches at the School of Architecture and Urbanism, Catholic University of Rio de Janeiro (PUC-Rio) and her current research deals with the relationship between architecture and ground.