About this Event
Is it a challenge to:
Know what your Leader and CEO expect of you?
Know what the steps involved are and how to go about it?
Understand the key components and what best practice looks like?
Figure out what the right tools are that will give you confidence to succeed?
Then read on!
Are you a:
Head of Comms
Or an aspiring Head of Comms
Do you want to learn how to:
Construct a communications strategy in methodical way
Maximise the use of resources and skills
Ensure communications meets organisational objectives
Marshall insight and knowledge to help deliver your strategy
Improve communications effectiveness and reach
Gain the support of your Leader and CEO
Then reserve your place today!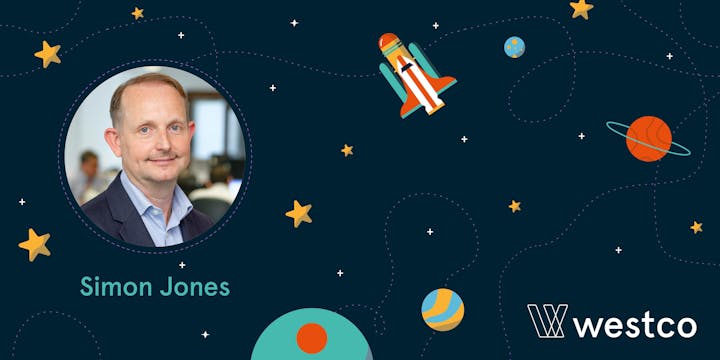 Hi, I'm Simon Jones.
A communications professional with more than 30 years' experience.
I have worked at Director-level within local government across communications and policy since 2007. During that time I have developed and led communications strategies to build trust/reputation and meet organisational objectives. Through my work I ensure that communications has a place on the top table.
I have led successful communications strategies across the private and public sector. I am an award winning, journalist, editor and public sector communications strategist who had worked in the UK and overseas. I am also Chair of LGcomms, which is focused on developing skills across local government communications.
I am passionate about the role that strategic, joined-up communications can play in building trust and brining positive change to our communities,
Come say hello on Twitter here or LinkedIn here.