Constructing Excellence AGM: Between a Rock and a Hard Place
Description
Construction projects barely scratch the Earth's surface. They sit on top, right? But what lies beneath? Do you understand what's down there and what it has to offer? Major sub-surface construction projects such as mining, fracking, radioactive waste disposal and geo-thermal exploitation have much to offer mankind, but all can be hindered by public opinion.
In this talk, Professor Iain Stewart will give an insight to our local geological basement and how the public's perception of the 'land below ground' has influenced some recent projects. Iain will also share some of his research into how we could better engage with the public to improve its perception of the sub-surface, which could lead to a clearer understanding and ultimately a smoother planning process.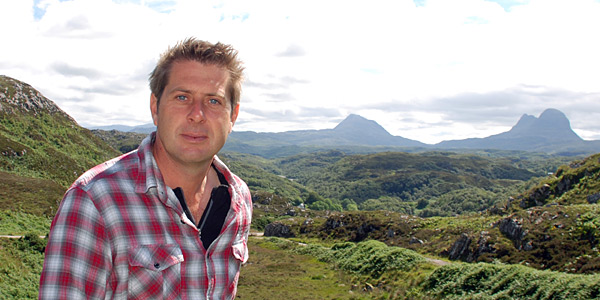 Iain is a Scottish geologist, a Fellow of the Geological Society of London and President of the Royal Scottish Geographical Society. He is also Professor of Geoscience Communication at Plymouth University. Described as geology's "rock star", Stewart is best known to the public as the presenter of a number of science programs for the BBC, including Planet Oil and the BAFTA nominated Earth: The Power of the Planet.
The talk will be preceded by our Annual General Meeting in Room 303, Roland Levinsky Building from 5-6pm. Please come along if you want to find out more about the club or get involved with the committee.
Members and students: £Free. Non-members: £10