-Sign Paris Agreement in Advance to Zoom Event on From Paris to COP26 Website. -Building Partnerships for Climate Change in this Sector.
About this event
This event is part of a project entitled "From Paris to COP26" with the description:
"The project entails the signing of the Paris Climate Agreement with as many individuals, local councils, organizations, and private enterprises as possible, facilitated by a series of events starting and ending with two high-profile ceremonies over a period of several months/weeks.
This initiative's goal is to engage with leaders and individuals from all sectors to actually focus on the Achievement of the Paris Climate Agreement and their latest commitments set out at the Climate Ambitions Summit, hosted by the UN and the UK government in December 2020. The purpose of the project is to create synergy and build on the agreement of world leaders, and to identify and disseminate helpful toolkits and guides for implementation to achieve the goal.
Panel Speakers will be:
Professor Robin Webster OBE PPRIAS RSA RIBA, Partner, cameronwebster architects.
"Some hopes and complications regarding achieving zero carbon in the construction industry": I will hope to illustrate some ambitions regarding designing for zero carbon, and also admit to some of the problems.
Rhiannon Moylan MRTPI, Planner, Montagu Evans & Co-Chair of Scottish Young Planners Network, and Sean Vincent Kelly MRTPI, Senior Project Officer, Glasgow City Council & Co-Chair of Scottish Young Planners Network.
"Facilitating Change – Emerging Climate-related Concepts for Planners": Rhiannon and Sean will take a look at how the role of the planner may be changing in the context of recent policy reactions that relate to climate change such as 20 min neighbourhoods, nature-based solutions and the role of technology in decision-making. They will also consider current good practice and areas that require further development.'
Ran Boydell, Architecture and Sustainable Development Consultant at Ecohus, Visiting Lecturer at Heriot Watt University.
"Tracking progress to net zero of the built environment professions over my career of 30+ years, from the Rio Earth Summit 1992 and the Newcastle Declaration 1997, through to the Paris Agreement 2015 and Glasgow COP26 in 2022.": Ran Boydell has studied and practised architecture in the UK and his native Australia for over three decades. His work reflects his passion for sustainability, heritage, and rural architecture, and his career has encompassed roles as designer, developer, regulator and educator. This view from "all sides of the table" has given Ran a holistic perspective of the built environment and the building procurement process. At a time of major global challenges, Ran's professional focus has turned to architecture that delivers on zero-carbon targets, to broader sustainability issues such as the Circular Economy and Natural or Social Capital, and which implements the UN Sustainable Development Goals "on the ground". Ran teaches university courses on sustainable development, researches and writes about current sustainability issues, was a founder of the #ArchitectsDeclare initiative in Australia, and, through his Ecohus brand, is a pioneer of sustainable homes for the residential mass market.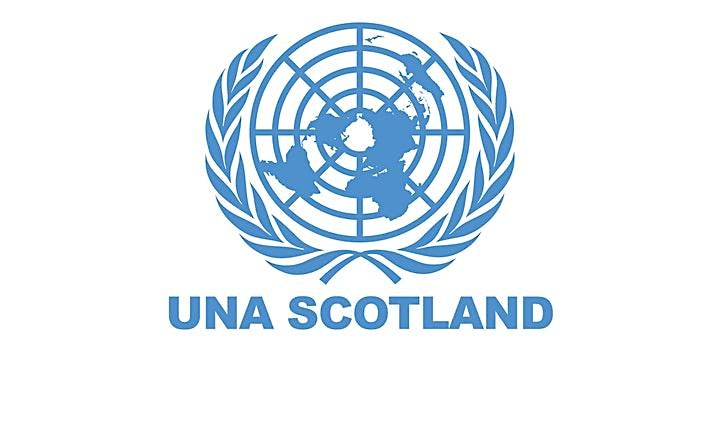 Organiser of Construction, Housing & Town Planning Signatory Event From Paris to COP26