Our FREE monthly virtual networking events are for professionals working in or connected to the construction industry.
About this event
We've been running our networking events for 9 years now, the last year virtually, which will continue for the foreseeable future.
You will have the opportunity to network from anywhere within the UK and beyond with individuals connected to the construction and built environment industries.
You'll be given the opportunity to:
share information about you and your company;
meet on a one-to-one basis in private rooms; and
refresh or deepen your knowledge on a particular subject area designed to support you and your business.
Here are four reasons to join us: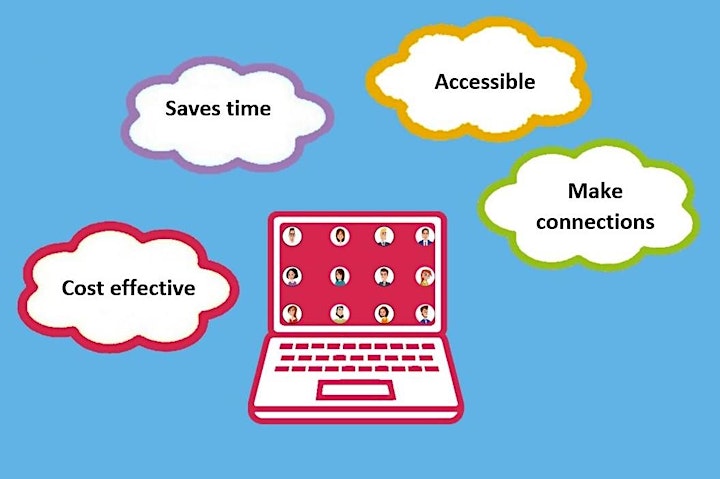 Organiser of Construction Leaders Club Virtual Networking 2021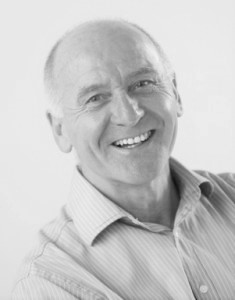 Construction Leaders Club ... a place to Connect, Share and Prosper
Terry O'Mahony is founder and CEO of Construction Leaders Club, an organisation focussed on helping individuals connected to the UK construction industry connect with each other, share best practice, knowledge and experiences, and prosper by doing business together.  
www.constructionleadersclub.com
During the past thirty years Terry has been engaged in the development of business strategies, marketing plans and the selling of goods and services within the construction industry - holding a variety of senior positions.
Terry has been fortunate enough to have worked alongside or on behalf of some of the most progressive, smartest and most successful people in the local construction industry.
Why not come along to our event and meet Terry and the team ... you'll receive a very warm welcome.