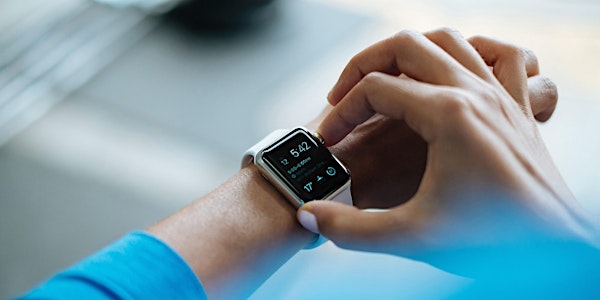 Consumer wearable health technologies workshop
Location
Sir Martin Evans Building
Museum Avenue
Room C0.13
Cardiff
CF10 3AX
United Kingdom
Description
Consumer wearable health technologies: Igniting synergy and innovation for health promotion and disease management
The purpose of this Cardiff University wide workshop is to bring together staff with an interest in consumer wearable technologies for the promotion of health and well-being and/or managing diseases. The goal is to identify potential areas of collaborative research that could include development of technology relevant to healthcare.
The workshop will also be a launch event for the Cardiff University mobile health network (mHealth Network). The new mHealth Network initiative will focus in particular on facilitating interoperability across stakeholders and collaborative production of research.
This College of Biomedical and Life Sciences hosted workshop is organised jointly by the School of Medicine, School of Healthcare Sciences, and School of Social Sciences.
Programme
10.00 – 10.30 Registration and refreshments
10.30 – 10.45 Welcome and introduction
10.45 – 12.15 Project presentations
12.15 – 13.00 Lunch
13.00 – 13.30 Co-production of research (Dr Chris Jones, Deputy CMO, Welsh Government)
13.30 – 14.00 Engagement with consumers and industry (Dr Philippa Jones, Cardiff University)
14.00 – 14.30 Tea/coffee

14.30 – 15.50 Facilitated group work – Igniting synergy and innovation
15.50 – 16.20 Workshop wrap-up and discussion
16.20 – 17.00 Networking