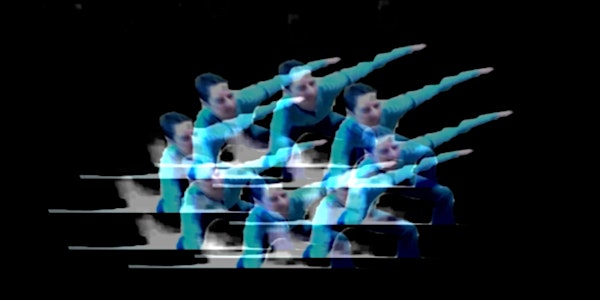 ConTactic: Virtual Audio-visual Contact Improvisation (Drop-In Workshop)
Location
Kingsgate Workshops
110-116 Kingsgate Road
London
NW6 2JG
United Kingdom
Explore the ability of virtual touch and create a playful telepresence laboratory with artist Ada Xiaoyu Hao
About this event
ConTactic aims to explore the ability of virtual touch and the possibility of eliciting both tactile and non-tactile senses through affective sensory experience of virtual contact improvisation.
Challenge the limit of how telematic technology, as a computer mediated telecommunication, can be connected with tele-synaesthesia, somatic practice and haptic sound creation in performance making, as a creative tool, a chorographical device and a new technology that could reengineer proprioception of the human body.
Participants are invited to wear a wireless glove that makes sound compositions based on their hand gestures and movement, while interacting with each other through the live virtual telepresence of themselves and the other participants in the projection.
This event is open to all ages. Children must be accompanied by an adult.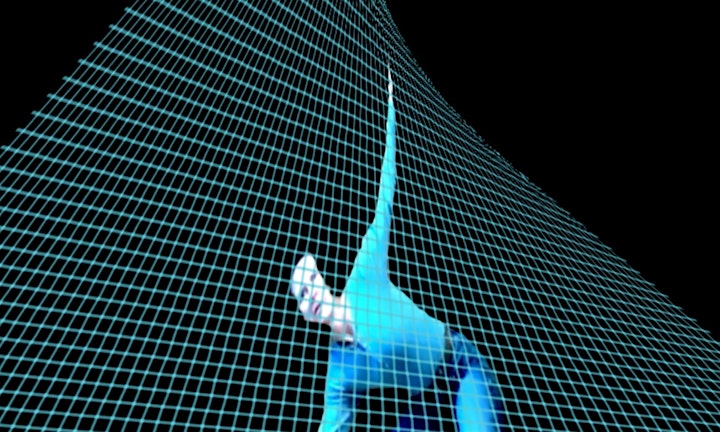 This event forms part of Kingsgate Workshops Summer Open Studios, and will be held in the Project Space. Please ask stewards for directions.
Kingsgate Workshops is home to the studios of over 75 designers, artists and craft-makers, set within a labyrinthine Victorian warehouse building in residential West Hampstead. With a 40-year history of industrious and tenacious creativity, we are proud to open our doors once more for an exclusive look behind the scenes.
Explore a vast array of Craft, Design and Contemporary Art across three floors of our converted Victorian warehouse building. Meet the makers, find out more about their unique practices and take a peek into their creative workspaces; buy beautiful artworks and design pieces directly from the artists; and get involved in the weekend's programme of hands-on workshops and performances. Once you've explored, relax and enjoy alfresco refreshments in our Yard decking area!