Hosted by UCL Anthropocene
About this event
Expanding the focus on scientific data which is common to discourse on the subject, UCL Anthropocene emphasises the causal links between the conditions of human experience and escalating ecological collapse. In this vein, this seminar will explore the potential of contemporary art practice in addressing the problems that the Anthropocene poses for our collective future.
Given the scope of the subject at hand, the format will be expansive and discursive. Each of the seven contributing UCL artists will give a short presentation (10-15 minutes) to introduce the significance of the notion of the Anthropocene within their practice and point towards ways in which contemporary art might effectively address the environmental crisis. Afterwards, these perspectives will be brought into dialogue through a 30-minute round table discussion, which will also be an opportunity to welcome questions from the audience.
Contributing artists:
This seminar will take place online, via Microsoft Teams.
All welcome.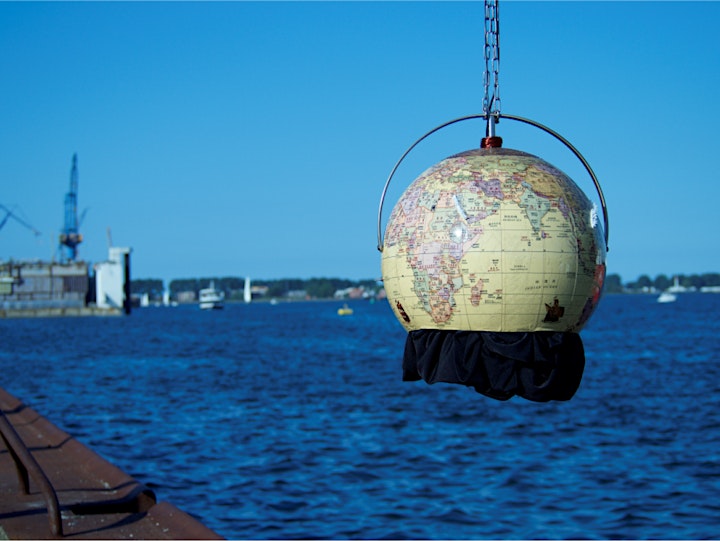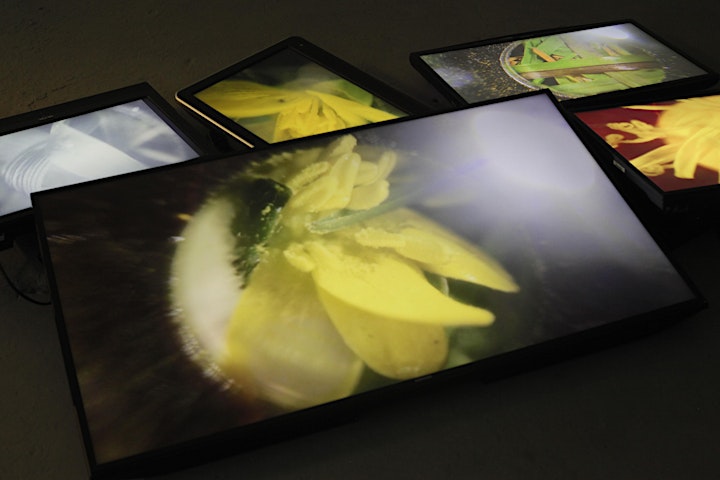 Rhona Eve Clews, If I eat you, will we both still be OK? (Plant), from the series Odes (PART OF A LARGER QUEST), 2019, multi-screen video installation, Slade School of Fine Art MA/MFA Degree show. Documentation by Holly Buckle.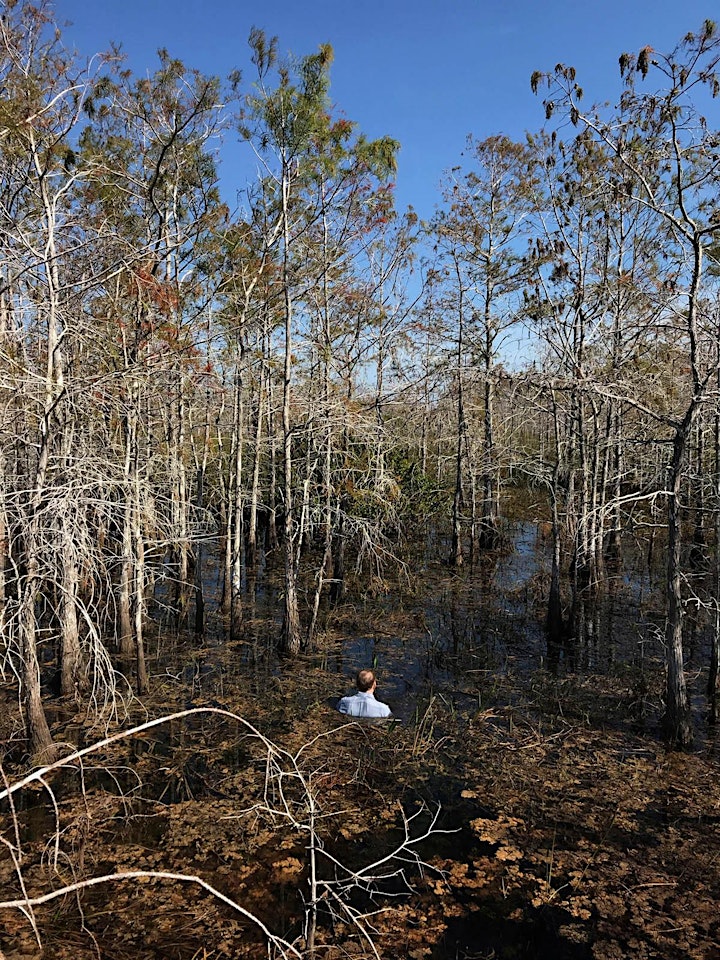 Simon Faithfull, Self-Portrait: Big Cypress, Everglades, framed digital photograph, 2020.
Christina Della Giustina, You Are Variations, Versions 01 and 02 – Visp vs. Vordemwald, audio-visual installation, ca. 2 x (12 x 3 x 4 m), Federal Institute for Forest, Snow and Landscape Research WSL, CH, December 2011. Video documentation: https://vimeo.com/313811835.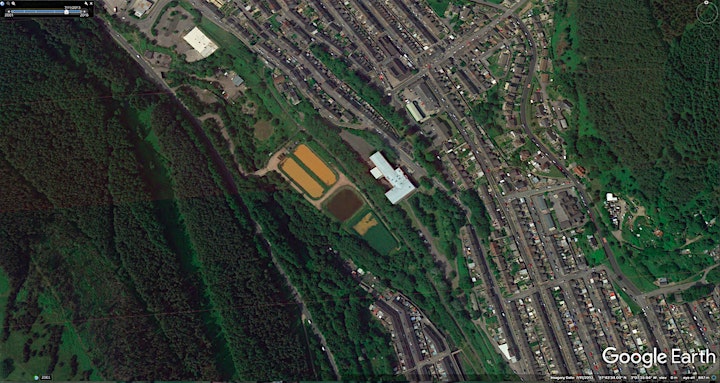 Onya McCausland, sixbells_ScreenShot_1 Six Bells Mine Water Treatment Scheme 51°43 33.56 N 3°07 58.63 W 847m.