Description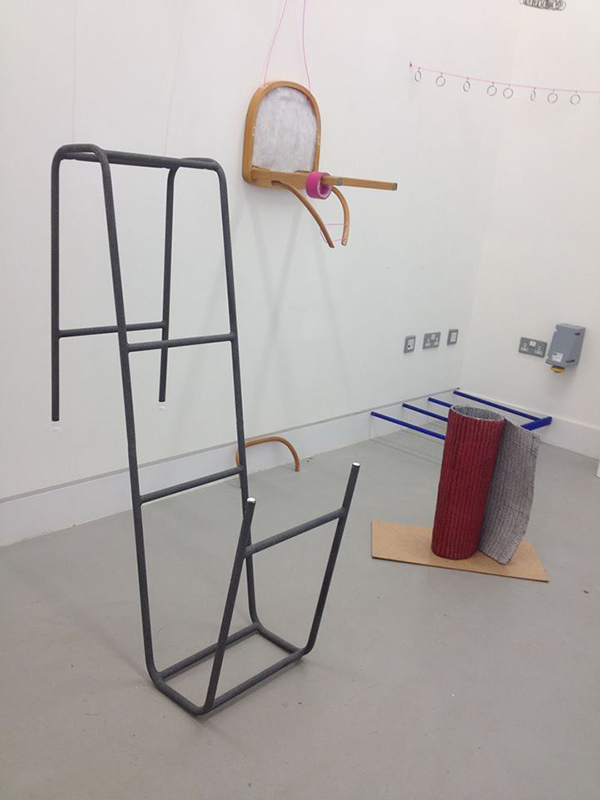 Edinburgh College Contemporary Art Practice graduate students have developed their skills from an interdisciplinary approach encompassing painting, sculpture, performance, photography and moving imagery. This exhibition is the culmination of two years intense and rigorous personal artistic investigation and we are once again delighted to be exhibiting at the internationally renowned Edinburgh Sculpture Workshop.
The exhibition is open to the public Friday 2nd and Saturday 3rd June, 10am-5pm each day.
If you are interested in attending the private view (1st June) please contact creative.industries@edinburghcollege.ac.uk for details.