Description
You will start this signature tour with a glass of Sauvignon Blanc and a beautiful stroll around the grounds. Experienced wine educators will share stories about the Hall vision, the history of the property, guide you through the beautifully restored historic Bergfeld building, touch on some of the pieces in the extensive art collection, and explain the Hall philosophy of precision grape growing and winemaking. The tour concludes in one of their private salons with a seated tasting of four of our award-winning artisan wines. This is our favourite experience, we can't recommend it enough!
Available to book daily 10am-4pm, just let us know when we should get it booked for you. Your booking includes a fantastic tour, wine tasting and tax. Everything will be booked and paid for in advance.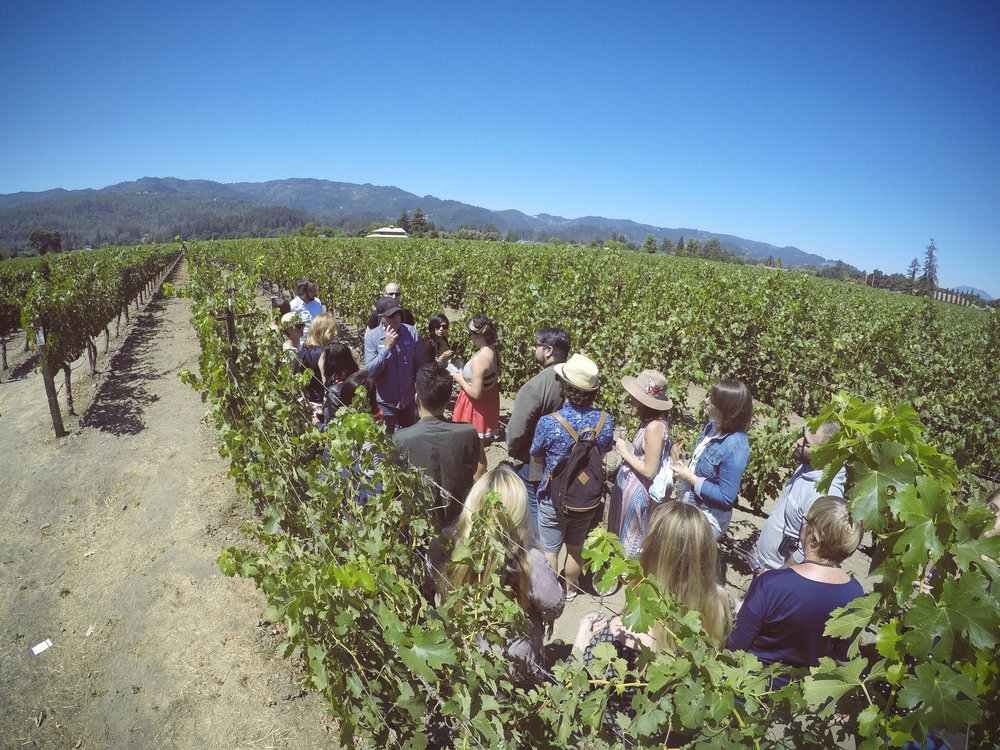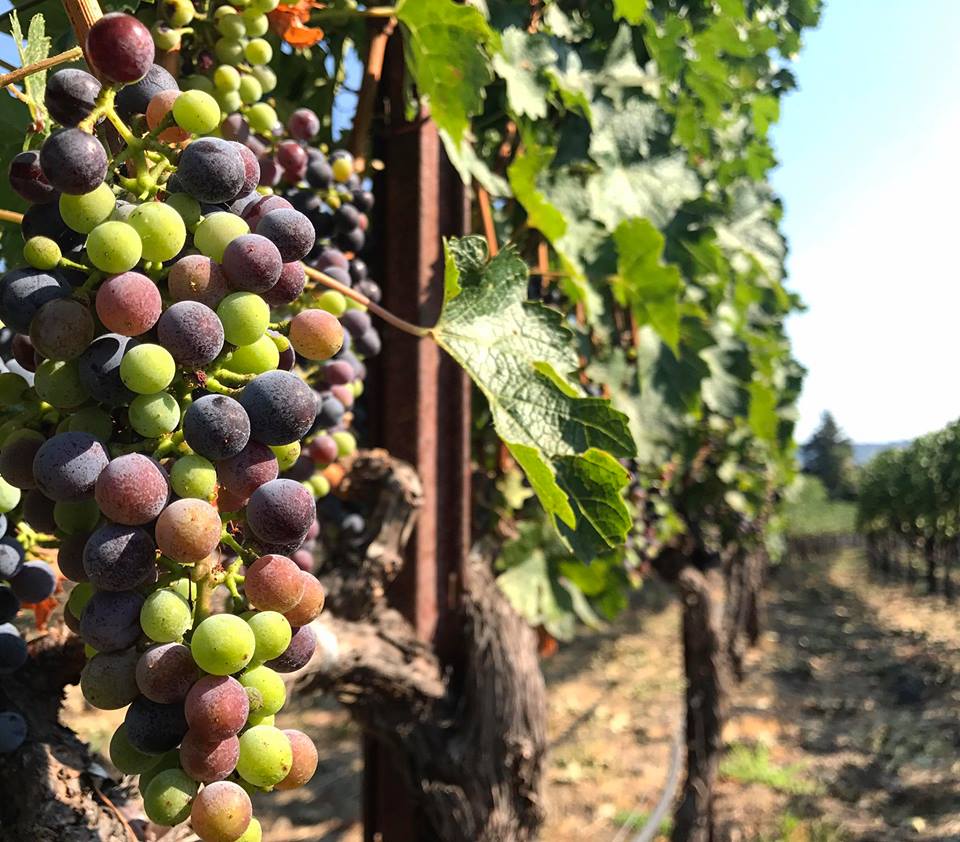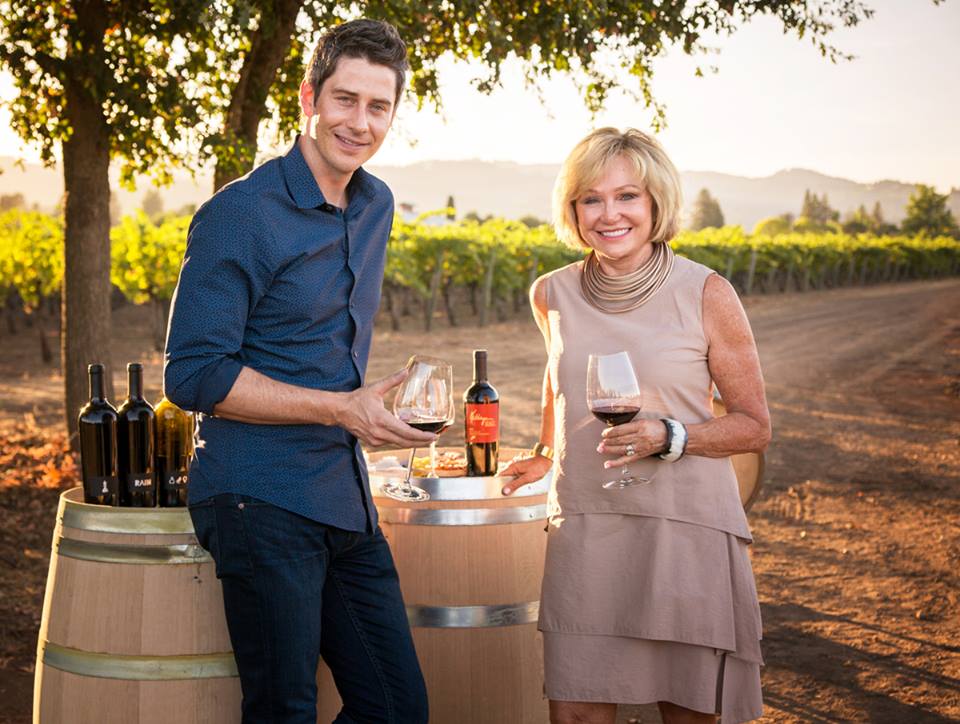 What happens after I book my Hype Experience on Eventbrite?
Once we see you have RSVP'ed, we'll book your experience and you'll get added on a VIP guestlist.
If you have any questions, please email on vip@hypeapp.co or text on 4156889382