Contemporary Chinese Queer Cinema: From Celluloid Comrades to Digital Video
This talk will examine the brief history of queer representation in contemporary mainland Chinese cinema
About this event
This talk charts a brief history of queer representation on contemporary mainland Chinese screen since the 1990s, highlighting some of the key titles, directors, and styles. It will particularly focus on the community and the activist strand of queer film culture such as activist documentaries and queer film festivals. In doing so, it raises crucial questions about the relationship between film aesthetics and gender and sexual politics; it also explores how film culture participates in queer activism and shapes queer identity, community, and politics.
Dr Hongwei Bao is Associate Professor in Media Studies at the University of Nottingham, UK, where he also directs the Centre for Contemporary East Asian Cultural Studies. He is the author of three research monographs on queer Chinese culture, respectively titled Queer Comrades, Queer China and Queer Media in China. He serves on the editorial boards of British Journal of Chinese Studies and Chinese Independent Cinema Observer, as well as the international advisory boards of Queer Asia book series (Hong Kong University Press), Journal of Contemporary Chinese Art and Refeng Xueshu. He also writes and edits a column titled Queer Lens for the Chinese Independent Film Archive.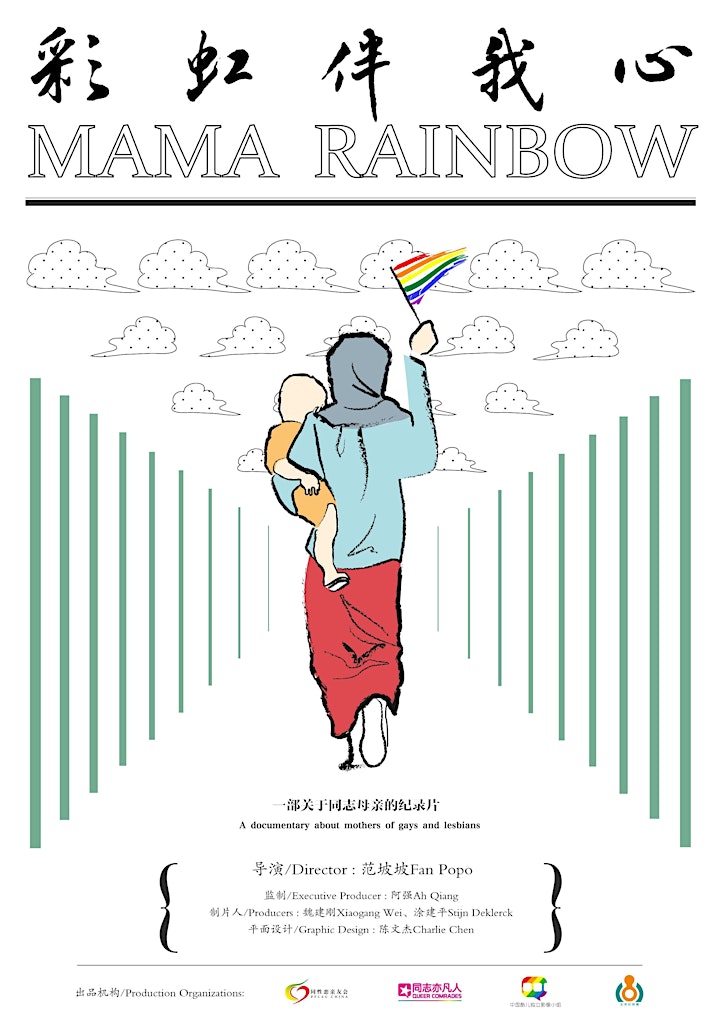 Organiser of Contemporary Chinese Queer Cinema: From Celluloid Comrades to Digital Video
Manchester China Institute (MCI) promotes greater understanding of China and globalisation in the modern world. 
MCI acts as a focal point at the University of Manchester for people interested in UK-China relations and China in general. We provide a venue where ideas and projects can be shared and developed.
MCI brings together experts from across the University of Manchester, enabling multidisciplinary collaborations spanning the arts, humanities, sciences, and health.
Our vision is to create a truly multidisciplinary institute studying China today, with a focus on globalisation and international affairs. The Institute's mission will be to better understand China's expanding role in a rapidly globalising world, and to promote mutual understanding between the UK and China. We're able to embark on this thanks to the foresight and generosity of Dr Lee.
Prof Peter Gries /
The Manchester China Institute Director