In the last of our Anglo-Russian Research Network lectures, Sarah Gear analyses trends in the current Russian-English translation market.
About this Event
What do we want from Russian literature today? Are we really only looking for the next Tolstoy, or 'sweeping historical' novels as publishers keep trying to persuade us? Sarah Gear will discuss the vagaries of the Russian-English translation market, considering how far publishers are willing to push boundaries, while taking a look at which contemporary novels make it to British and American bookshops, and why. Sarah will consider the current themes and trends in Russian literature in translation, taking in the neo-medievalist worlds, post-apocalyptic dystopias and political satires from some of the most exciting, and challenging writers working in Russia today.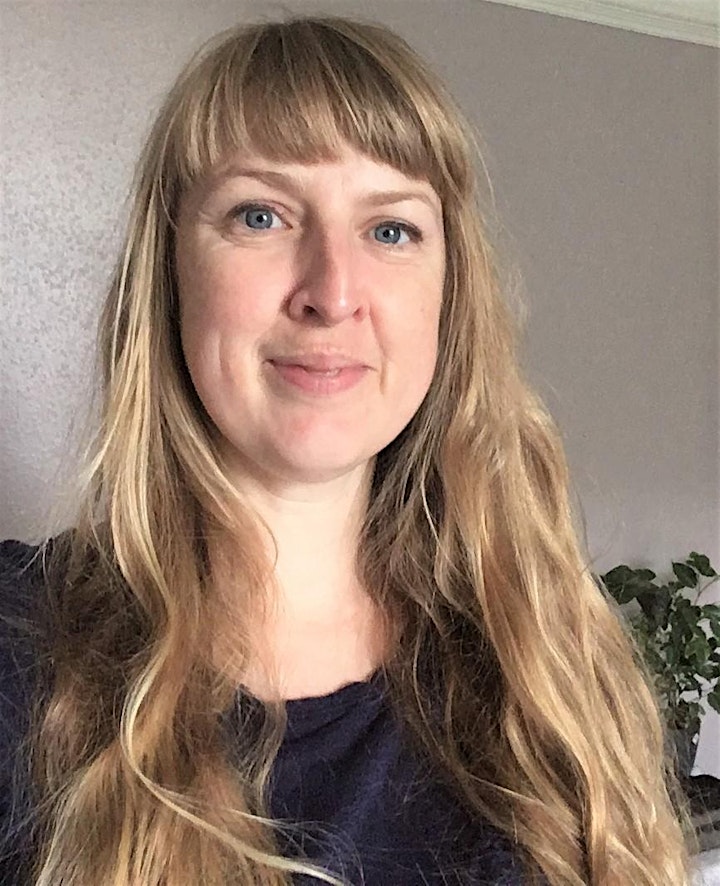 Sarah Gear is in the second year of her PhD at the University of Exeter. Her work examines the ways in which politics and publishing intersect, by comparing the commission, translation and reception of contemporary novels by nationalist and liberal Russian writers. Sarah holds an MA in Translation Studies from the University of Stirling, and a BAHons in French and Russian from the University of Glasgow.
The Anglo-Russian Research Network was established in 2011 by Rebecca Beasley and Matthew Taunton to bring together research students, scholars and members of the general public interested in the influence of Russian and Soviet culture and politics in Britain in the period 1880–1950. The ARRN invites proposals for reading groups on any aspect of Anglo-Russian history of cultural relations and literary/translation/reception/art history studies during the late nineteenth and early twentieth centuries (c. 1880–1950). To get involved, please, contact Dr Ben Phillips (b.g.phillips@exeter.ac.uk), Nicholas Hall (nh348@exeter.ac.uk) or Anna Maslenova (am1237@exeter.ac.uk).