This CPD-certified course is for people who have some experience in writing for the web.
About this Event
This CPD-certified course is for people who have some experience in writing for the web but would like a complete grounding in producing user-centred, evidence-based content. For an explanation about content design, please see Sarah Winters' content design vs editorial blog post. 
By the end of this 2-day course you will:
be able to write in a way that works with how humans read - the most efficient way of getting your message across,
know how to find and use the vocabulary your audience uses ,
have different methods of creating very targeted, user-focused content,
be up to date with the latest research on digital user-behaviour,
know how to have tricky conversations with data (perfect for getting sign-off),
have techniques to work collaboratively with others.
 Day one
Why call it content design - difference in formats, difference in skills
Content discovery: what it is and how to use it to make informed, user-centred content decisions
Find your audience's vocabulary and mental models
User journey mapping
User needs: writing user stories and job stories - the difference between them and which to use
Structuring your page
Day two
Reading psychology
Peer review and pair writing - why do it and how it can stop arguments with lawyers/marketing/people with sign-off 
Content crits: why have one and we'll run one
Define success - what are you actually measuring and why? Where to get meaningful metrics that can help you make content decisions
Conversations with stakeholders using data
Dealing with legal.
Please note, we will not be able to share slides.
For more details on content design, visit our blog at http://contentdesign.london/blog/
For a longer, more intensive course, we also have our Content Design Academy. 
Testimonials for this course from previous participants:
"The course helped me imbed my understanding of content design principles, touching on user methodologies and mind modelling to help me understand why someone reads my content and how they read it in order for me to understand the best way to frame my work so that the user gets exactly what they are looking for and need. It was great to work with other people in a similar role to share ideas. I found it not only enlightening but engaging and I left feeling empowered"
"Sarah is one of the best in the business. She truly believes we can improve lives with good web services, and her passion is infectious. You can't leave her sessions and not feel like you can and must change the way things work. She's certainly inspired me!"Persis Howe, Content Community Manager, Government Digital Service
"This course should be mandatory for anyone entering the world of content design".
"This course strips back on how you see your business to how the average user sees it. It makes things simpler and easier when creating content and gives you more of a structure when writing content".
"Nicely paced, interesting and informative. Good mix of lectures and exercises. Really enjoyed it and learnt from it. The definitive course on content design"
Trainers
This course will be run by Clare Reucroft and Rich Prowse.
Clare is a content designer for Content Design London. With a background in linguistics and experience design practices, Clare has a keen interest for all things content, usability and language.
Throughout her career, Clare has worked across a range of sectors including central government, domestic abuse services and pharmaceuticals. She cares deeply about accessibility and inclusive design, and how the words we use impact experience.
Rich is a Content Strategist at Content Design London. He has over a decade of experience leading content projects, most recently at the University of Bath. He uses co-design techniques to help teams across departments create a shared approach to designing, developing, and managing user-centred content. 
Rich also advocates the use of structured content to help organisations create once and publish everywhere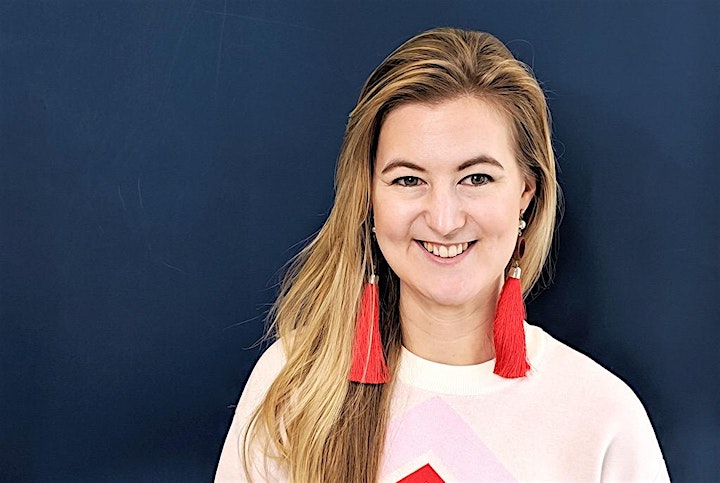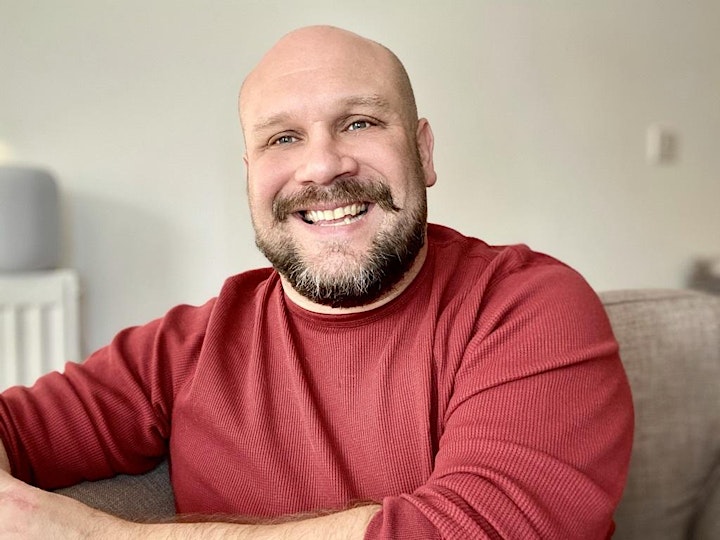 Date and Time
Location
Refund Policy