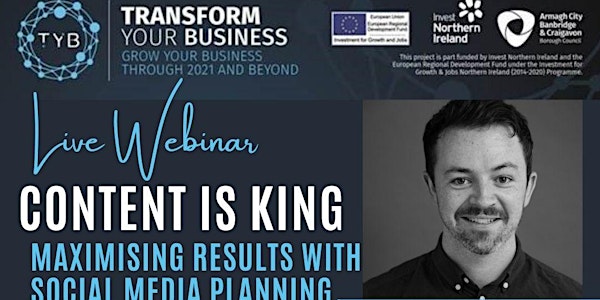 Content is King - Maximising Results/Engagement with Social Media planning
Content is King - Maximising Results/engagement with Social Media planning
About this event
Join us to learn effective tips on how to maximize your social media engagement with action items that you can implement right away!
The endless cycle of posting day after day on social media can be time-consuming enough. But, what if, despite a consistent post routine, your business is seeing little to no engagement from your followers?
Do you feel it a struggle to know what content will engage your audience?
During this webinar, we will address:
• What to Post Including Engaging Content Ideas & Best Practice
• How to Engage with Others on Social media
• How to Analyse Your Insights for Better Results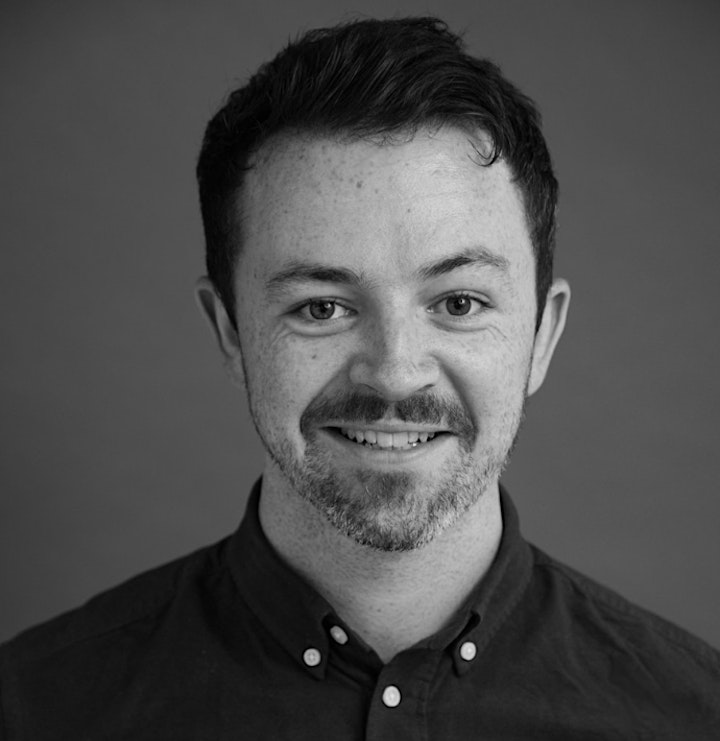 Daniel McCarry is a digital marketing strategist and consultant based in Belfast, working extensively throughout the island of Ireland. Since 2015 he has managed Counter Digital, a digital marketing consultancy, specialising in generating sales and leads via social media, Google, and other digital channels and tactics.
Daniel has been educated with Queen's University Belfast, Ulster University Business School, The Chartered Institute of Marketing, The Institute of Leadership and Management via Belfast Met Business School, and The Institute of Data and Marketing.
He has previously sat on the Chartered Institute of Marketing Ireland Student Advisory Board and in 2019 was shortlisted as one of Northern Ireland's "Young Business Personalities of the Year" by Business Eye Awards."