Content that counts: engaging a team to create in a changing industry
Description
Speaker: Ben Luger, Marketing Communications Specialist, Ecosurety
Join us at the Bath Marketing Network event to hear how Bristol-based marcomms specialist Ben Luger, engages a wider team of experts within an organisation, beyond the marketing team, to help to create more successful content.
Working in the complex and constantly evolving environmental compliance industry, Ben looks at how even a small marketing team can overcome the challenge of ensuring they never miss an opportunity to develop essential content by utilising key external resources…
Ben, a consultant with Ecosurety will talk about:
o The problem – Complex business services with infrequent content written by a few
o The challenge – How to engage a team to create a constant flow of quality content?
o The solution – Making content creation an integrated process and involve the experts
About the speaker
Ben Luger is a Marketing Communication Specialist working for Ecosurety, a provider of environmental compliance for some of the leading brands in the UK. He has specialised in Marcomms for over 5 years and previously worked for Base Structures Ltd, Lifetime Awarding and The London Plant Company. His speciality is securing high value content and material in the field of digital and ecommerce. He hosts the odd webinar and also has a strong drive to improve things for the better with projects like www.joinmyjourney.org
When and where
Thursday 30th March 2017. Bath & County Club, Queen's Square Bath BA1 2NJ
Our venue for the evening is the Bath & County Club, Bath. As always, the evening starts at the bar with networking from 5.30pm. The talk starts at 6.30 and finishes by 7.30pm, allowing for even more networking time.
To receive monthly email invitations to future events please Register here
Join the Marketing Network group on LinkedIn
Thanks for helping to make the Marketing Network what it is today goes to...

Henry Nicholas - Group Sponsors
Henry Nicholas are a friendly bunch of knowledgeable human beings on a mission to be the best marketing, digital and creative recruiters in the industry. They bring a refreshing honesty to the sector rejecting pushy sales tactics and favouring creativity, real personality and honest consultation.
Their approach has served them well so far in their work with start-ups, global corporations, brands and agencies.

Project Graphics - Venue Sponsors Bath and Bristol
Project Graphics who sponsor the venue are visual communication and logistics specialists.We all know that striking display graphics create an instant impression... If that's what YOU want, you need to talk to Project Graphics. From Museums to Exhibitions, from Retail to general Signage, Project Graphics are visual communication specialists who deliver and produce exceptional display graphics and branding with unparalleled service and creativity.
Contact E-mail: Andy.Nottingham@pro-gx.com or Alex.Pocock@pro-gx.com
Contact Phone: (0117) 956 5559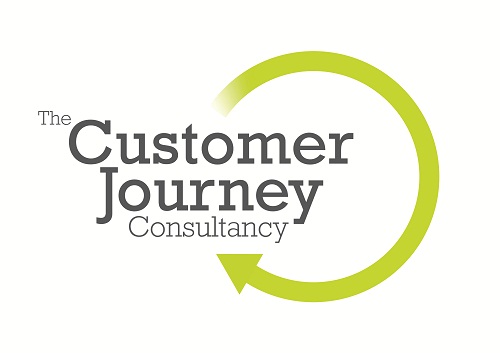 Customer Journey Consultancy - Founders and Bath and Bristol Hosts
Customer Journey Consultancy improve customer experiences across all touch-points. They help companies develop more profitable customer relationships by delivering better customer experiences and by designing better customer journeys. Journeys that reduce customer effort and improve service quality. Journeys that deliver more relevant communications and propositions. And daily interactions that deliver the brand promise.
Contact: martin.wright@customerjourney.uk.com