Location
Ramside Hall Hotel
Ramside Hall
Carrville
DH1 1TD
United Kingdom
Join us at our Convatec Open Day to be held in Durham on Tuesday 26th July 2022
About this event
There's a whole host of workshops, information and visiting experts, specifically to help and support those living with a stoma.
Read more about all of the things you can do below.
To book any of the sessions or workshops, simply click the GREEN 'REGISTER' BUTTON.
Special Guest - Sophie Medlin Presents ....
Workshop hosted by renowned consultant dietitian Sophie Medlin, examining the importance of good nutrition for people with a stoma.
Healthy Hydration
Expert hydration advice from our Amcare™ Group nurses
Dispel the myths about what you can and can't drink
Try some samples of the best rehydration drinks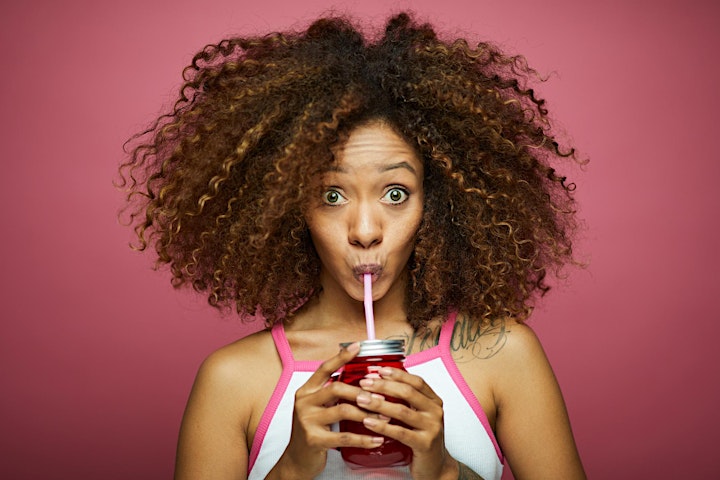 Movement and Recovery
Guided safe movement with our me+™ recovery team on strengthening your core
Try some gentle exercises to help with your recovery
Take away our guide to exercise so you can continue at home
Chat to one of our Amcare™ Group nurses.
Are you struggling with your stoma care routine or need some advice, or maybe you have sore irritated skin?
You will be able to chat with one of our Amcare™ Group nurses who will be supporting us all day.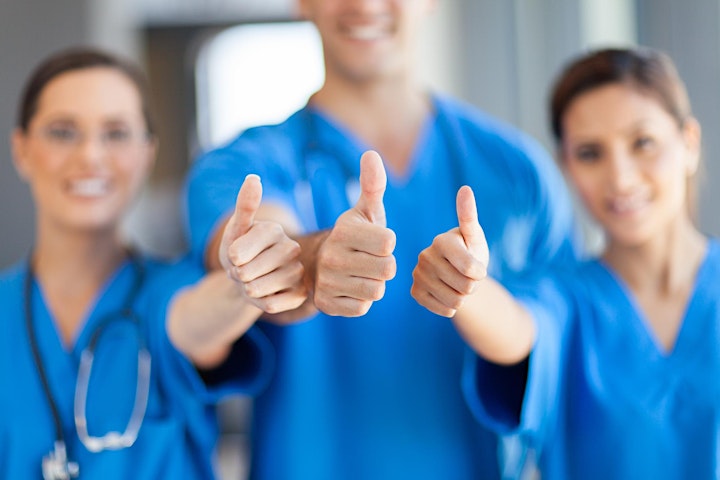 Convatec me+™
A Convatec service, me+™ is a free, dedicated community and support programme that's designed for everyone living with a stoma. Whether you have an ileostomy, colostomy or urostomy, temporary or permanent stoma, are waiting for surgery or had it years ago – you'll find all the advice, support and resources you need in one place.
View the video below and if you'd like to join, please visit the stand on the day and we will be happy to help.