Convergence, Disruption, Innovation – What's next for CDI growth?
Description
Event Overview
Entrepreneurs in the creative and digital industries are natural innovators, always looking for the next big thing, avenue for collaboration and being disruptive in established markets.
This pop up event, supported by Innovation Factory, will allow entrepreneurs and innovators from Northern Ireland's CDI community to discuss and debate what the next opportunities and challenges will be for the growth of creative and digital SMEs.
Red or Dead's and House of Hemingway's Wayne Hemingway will outline the importance of continual innovation in his businesses, how and why he embraces change and his experience of starting a business through necessity to selling it in a multi-million pound deal.
An expert panel of some of Northern Ireland's creative and disruptive innovators will debate what is next for the CDI community in an interactive session where you can frame the discussion.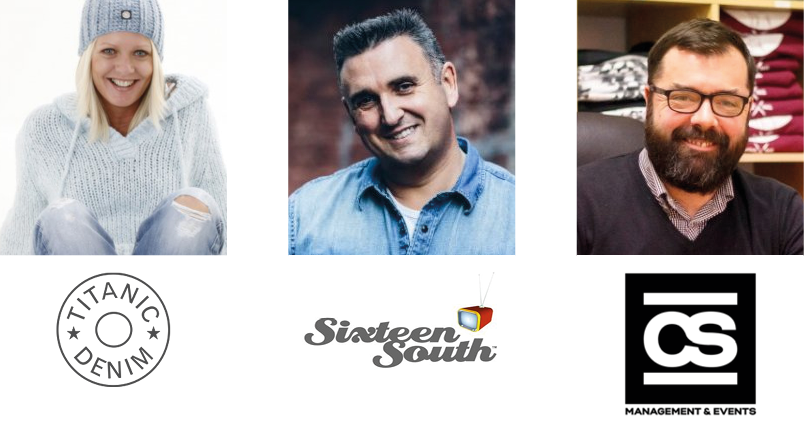 The event will close with an informal networking session at the Oh Yeah Music Centre where the debate will continue over pizza and beers.
More information
For more information, please email economicdevelopment@belfastcity.gov.uk or call 028 9027 0482.
Innovation Factory is part funded by Belfast City Council, Invest Northern Ireland and the European Regional Development Fund under the European Sustainable Competitiveness Programme for Northern Ireland.