We want to build a network of leaders who have conversations about making a difference and generate the buzz to make change happen.
About this event
Our purpose
Doing well and doing good are becoming increasingly interconnected in our rapidly changing world. The Purpose Collective is a trio of purpose pioneers with a shared passion. We want to create a buzz about making work meaningful so that each person feels energised by what they do, day-to-day. We want to build a network of leaders who have conversations about making a difference. We want to see positive change happen: in organisations, teams and individuals.
Our guest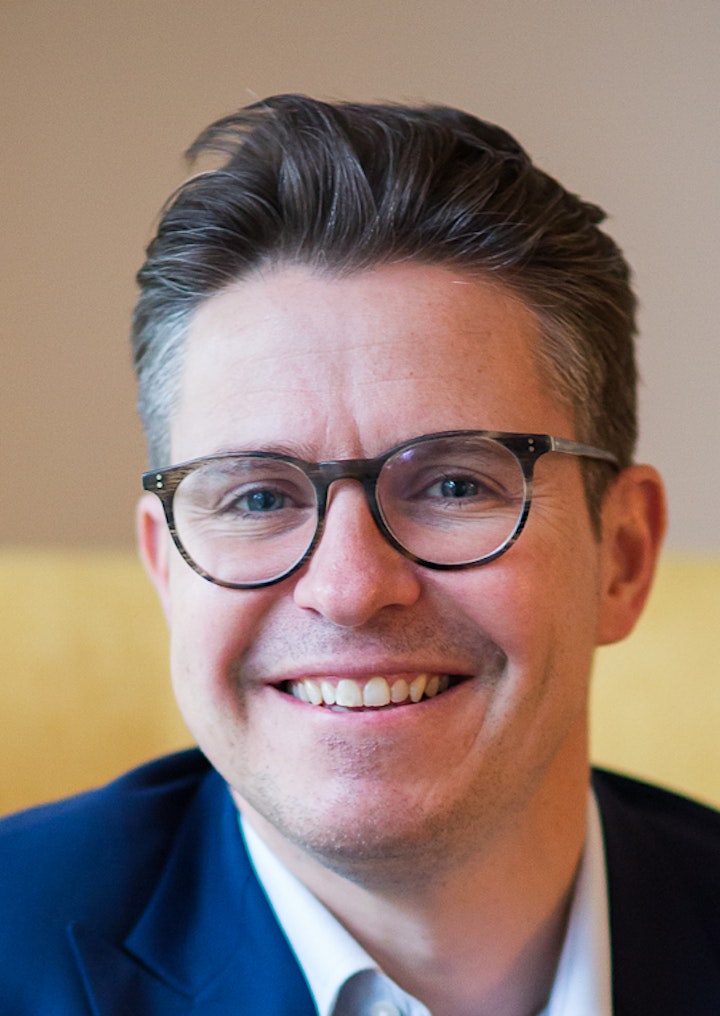 Chris Blackwell is the founder of Purpose Led Performance a consultancy that provides leadership development and performance support to Scale-Ups and purpose driven organisations. Chris was inspired to set up Purpose Led Performance because he fundamentally disagrees with the prevalent business narrative that there is a conflict between being profit focused or between being purpose focused! Chris believes that purpose is THE vital ingredient to achieve high performance and sustained growth.
In this session Chris will explore the relationships between purpose and high performance. Drawing on his experience from leading high performing organisations and teams, in part 1Chris will first focus on the role that purpose can play in igniting high performance in individuals.
In part 2 Chris will share his experiences leading companies to be the top performers in their sectors . He will share 3 practical ways that purpose improves performance in companies and how companies can activate their purpose increasing the staff engagement, profits and growth.
Prior to founding Purpose Led Performance Chris worked as a CEO and senior Executive in purpose-led organisations that achieved incredible growth, became number one in their markets and were recognised on seven occasions as being amongst the Top 100 employers in the UK. Chris is also a ScaleUp coach supporting Tech businesses in Birmingham and a Fellow at the Royal Society of Arts.
The Purpose Collective - Meet the team
Sarah Rozenthuler has a passion for engaging teams to do great work. When a team becomes purpose-led, rather than dominated by a strong personality, it achieves extraordinary results. Sarah joined the Purpose Collective as Covid-19 took hold and made more conventional ways of working impossible. Sarah has discovered how purpose is a magnet for collaboration even when a team can't get in the same room together. As the most potent unit of change in an organisation, Sarah loves to help teams go on the journey to become purpose-led. Her clients include BP, Discovery Inc and Standard Chartered Bank. Sarah is the author of two books: How to Have Meaningful Conversations (Watkins, 2019) and Powered by Purpose: Energise Your People to Do Great Work with a foreword by Paul Polman and an epilogue by Dr Victoria Hurth.
Alberto Gonzalez Otero is an optimist leader and entrepreneur who believes in Purpose as the driving force for positive change for individuals and organisations. He has spent almost 20 years in sales and commercial leadership roles working as Head of Sales, Director of Customer Experience and Customer Success at different software start-up and scale-up companies building, leading and developing teams across different countries and continents, creating company cultures, designing strategies, implementing technology and processes. Today, Alberto helps organisations, leaders and teams discover their purpose, transform and maximise results through leadership programs, workshops and retreats.
Organiser of Conversations about purpose - How Purpose Inspires with Chris Blackwell