Inspirational insights from creative entrepreneur, Aoife Doherty, on how to turn a business idea into a reality.
About this event
The Go For It Programme will host a special live interview with creative entrepreneur, Aoife Doherty, on Wednesday 10th November (1pm) to celebrate Global Enterprise Week and inspire local people to take that first step to starting their own business.
The quick-fire 30-minute webinar will provide an honest insight into the inspirational story of what motivated Aoife, the founder and designer behind Sass & Halo, to turn her passion for fashion into a successful business.
Hosted by local televison presenter, Holly Hamilton, the interview will delve into how Aoife turned her back on a career in law to pursue her dream of working in fashion and launching Sass & Halo from her kitchen table.
Sass & Halo creates amazing decorative headwear for weddings, fashion and festivals for a global audience with a range stocked in TopShop.
Attendees will also have the chance to ask Aoife questions about her business and seek advice on how they can turn a business idea into a reality.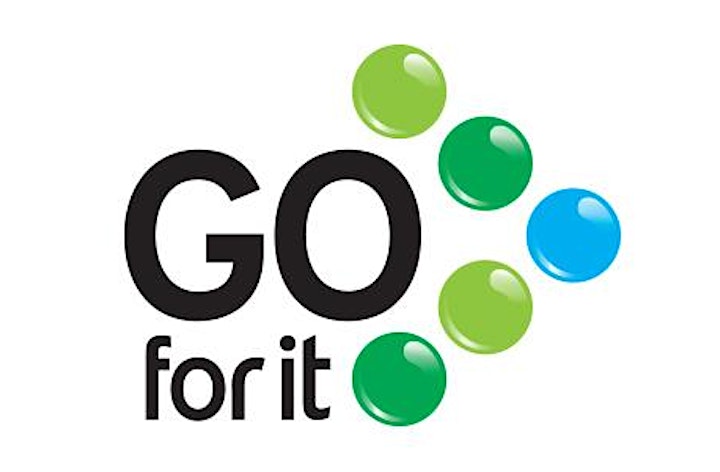 Organiser of Conversations of a Business Owner
The Go For It Programme is delivered free of charge across all 11 Council areas by a team of experienced business mentors through Northern Ireland's wide network of enterprise agencies. It provides expert advice and help with developing a robust business plan to help turn ideas into a commercial enterprise.