Urban Ageing and Co-production: New ways of working with co-production in research
About this event
Liesbeth de Donder from Vrije Universiteit Brussel and Mo Ray from the University of Lincoln will talk about interdisciplinary co-creation and using knowledge exchange events as a co-production method.
The Manchester Urban Ageing Research Group brings together transdisciplinary perspectives on ageing populations and changing urban environments. Within these perspectives there are common principals that underline our research interests; these include, addressing inequalities, using co-production, spatial justice and influencing public policy. To better understand how we can apply these principals in our research we have developed the Conversations on Urban Ageing series.
This conversation series brings together international speakers to discuss topical issues relating to researching ageing in urban environments. Each conversation focusses on a cross-cutting theme with one or two speakers talking on the topic and being engaged in further conversation with an interviewer from MUARG.
Urban Ageing and Co-production: New ways of working with co-production in research is the first conversation for 2021.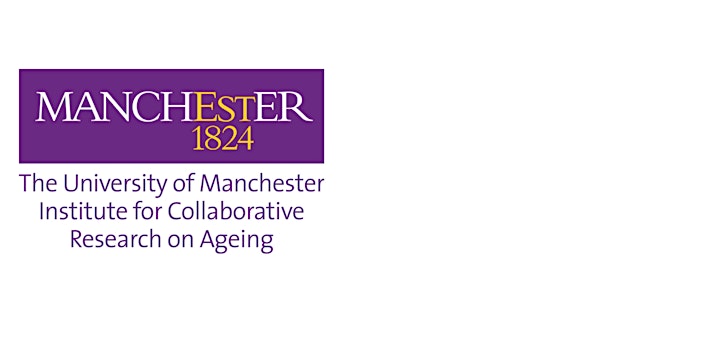 Organiser of Conversations on Urban Ageing and Co-production