Description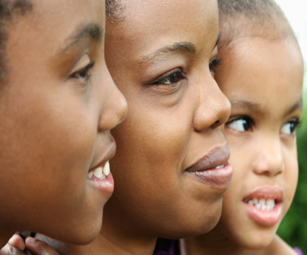 Conversations with AFRUCA
Children's Champions:
An Event to Discuss Child Protection Issues amongst Black/African Families in London
Come and join in an evening of conversations led by two of our Children's Champions with backgrounds in Social Work and Education as they explore child protection issues, parenting practices and how they relate to black/African children ending up in the child protection system.
Date: 24th January 2014
Time: 5:30-8:30pm
Venue: Conference Room
1st Floor, Leroy House
436 Essex Road
Islington, London
N1 3QP
Event Chair: Debbie Ariyo OBE
Refreshments Provided
Please be advised that refreshments will be served at 5:30pm
This is a Free Event. However, Registration is Compulsory.
To register, please click on the link:
https://www.eventbrite.co.uk/e/conversations-with-afruca-childrens-champions-tickets-9695063195
Please register early to avoid disappointment as spaces are limited.
For further information contact: saater@afruca.org
You won't want to miss this event. See you there!!!