Event Information
Location
Lower Vert Woods, East Sussex
Lower Vert Woods, near Laughton BN8 6BP
Vicarage Way
Ringmer, East Sussex BN8 5LA
Refund Policy
Refunds up to 7 days before event
Description
This is a day of total immersion in the wonderful world of the chestnut tree. Led by experienced coppice worker and chestnut craftsman Andrew Coates, we'll take you through the complete life cycle of this wonderful tree. From seed to coppice and from cut poles to a multitude of products. The emphasis is on hands-on practical experience where you'll be given the opportunity to cleave poles, make fencing and split roof shingles.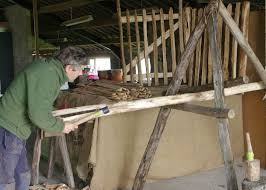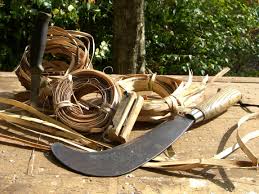 Other tutors for the day will be Christine Meadows, Tom Ottaway and Stewart Boyle - part of the Vert Woods Community Woodland (VWCW) team. They will tell you all about the chestnut life cycle, do some live coppice stool cutting, protect the remaining coppice stools and teach you about the use of chestnut as firewood.
If you want to know the difference between horse and sweet chestnut trees, taste sweet chestnuts, and understand how the tree is an amazingly useful tree for construction, then come and spend a day with us.
Last year this course was a massive hit as these testimonials attest:
"Wow you guys really packed in a wonderful day - I'm really inspired to do something abut our overstood chestnuts" - Stephen S
"I loved having a go - Andrew was enocuraging and I felt a real sense of achievement" - Sue M
"I really know this tree now - seeing the attention to detail over cutting a coppice and seeing how quickly it re-grows was a powerful experience" - David F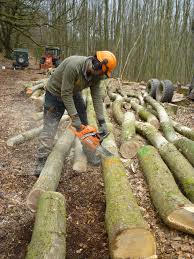 Come and enjoy the facts and have some fun!
Date and Time
Location
Lower Vert Woods, East Sussex
Lower Vert Woods, near Laughton BN8 6BP
Vicarage Way
Ringmer, East Sussex BN8 5LA
Refund Policy
Refunds up to 7 days before event