Description
Sweet chestnut coppice is one of the most productive and versatile trees in the UK. When managed correctly it can provide a regular crop of quality wood every 16 to 18 years offering construction material, fencing, garden furniture, food and many other products.
The day will be a real opportunity to learn about the tree and its life cycle, as well as managing chestnut coppice correctly, including hands on work with several 'live' coppices. You'll have a chance to explore cutting, protecting from deer and then making things from the product.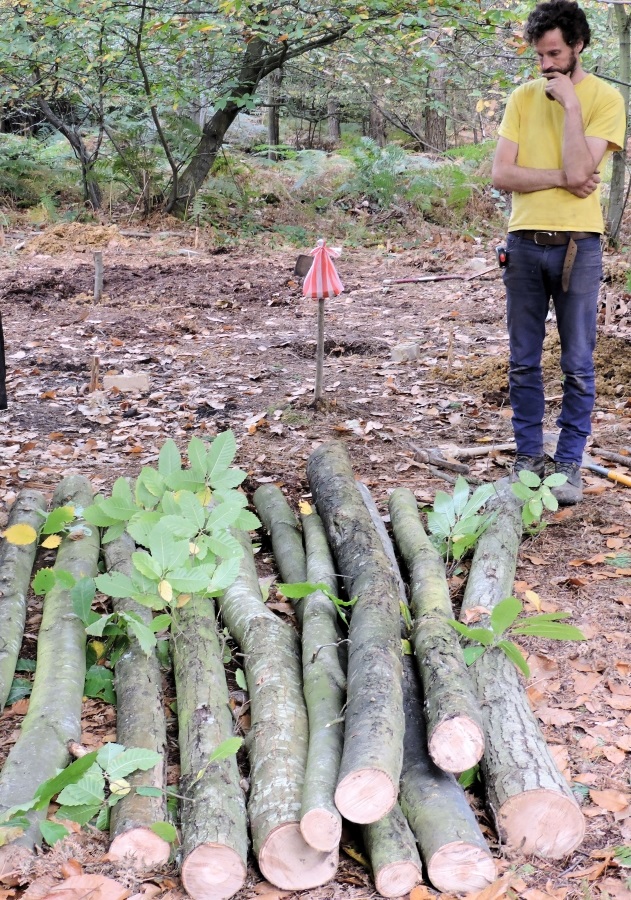 We'll also have a discussion over the economics of coppicing at small and larger scale where we can talk about costs and likely income.
The day will be held in a 'live' coppicing area in the new Vert Woods Community Woodland (VWCW) in East Sussex. We'll be working in a tarp covered work area with Workshop leader Andrew Coates, local forester Tom Ottoway and Woodland Management consultant Christine Meadows who also owns and mamanges a small woodland nearby.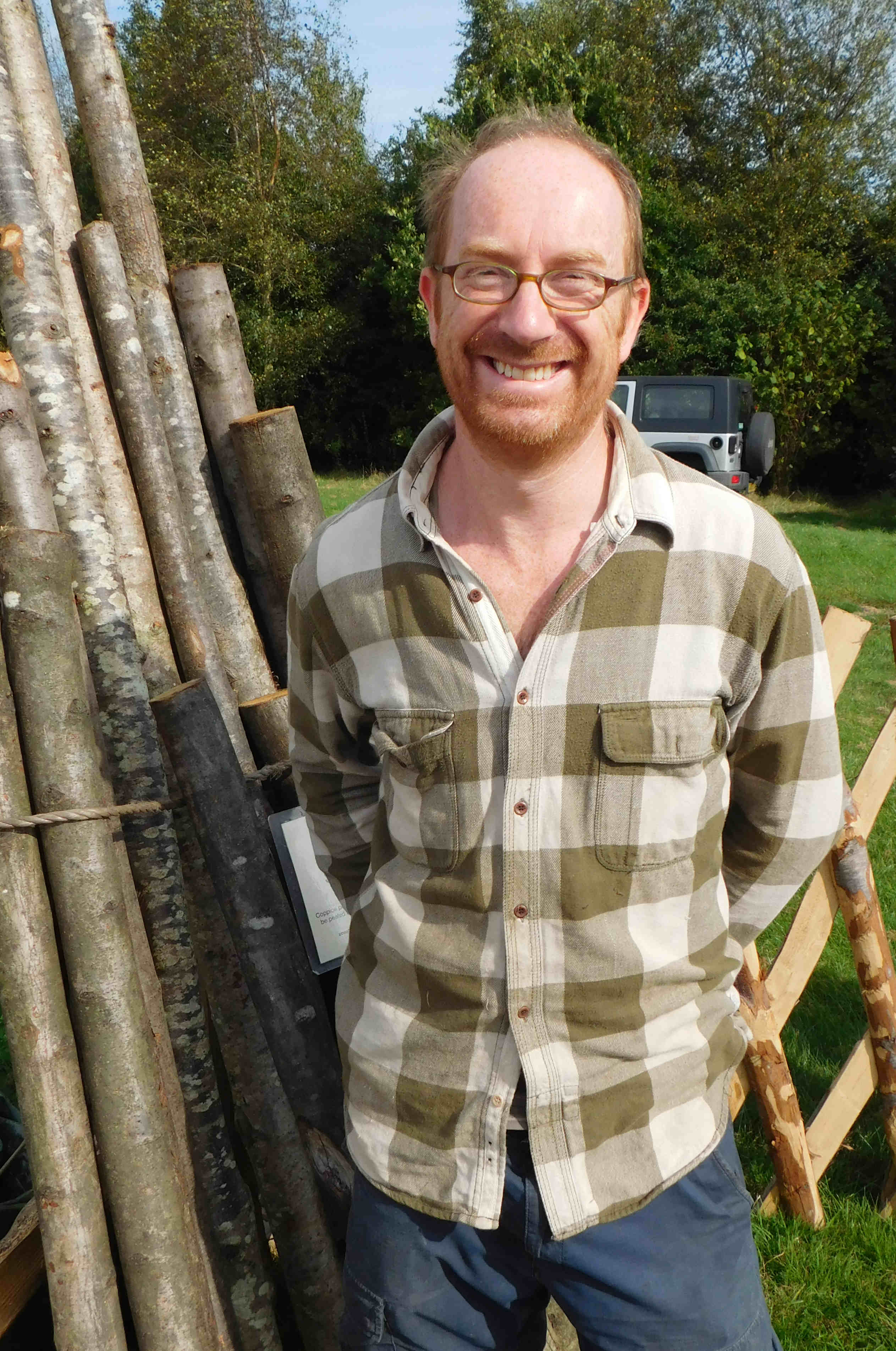 Andrew is an experienced chestnut coppice worker and forester, and has been managing the woods operation at Wilderness Wood and running his successful wood business there for many years. He will be passing on his knowledge of how to manage chestnut properly as well as the practicalities of a range of products. Tom has been working a nearby wood for the past 11 years and is currently developing new product lines for VWCW. He runs a small portable sawmill to add value in small woodlands.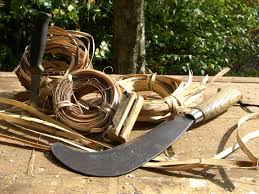 Bring lunch to share – tea, coffee and biscuits provided.
Details of our other courses can be found on our website.
Images: One Planet Media