Description
LOCATION UPDATE: The linked location in the Google Map is pointing to the wrong building in the complex.
Please come to the Havas Media Group building;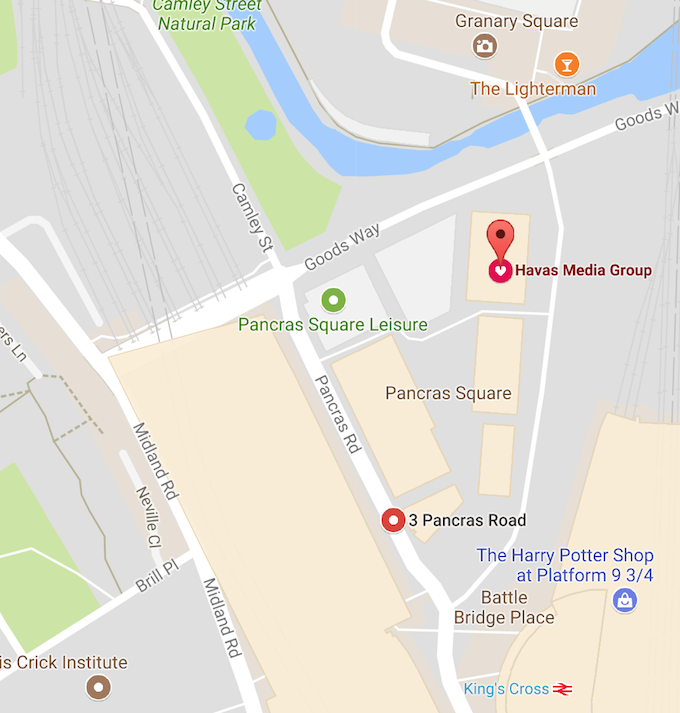 The last Conversion Thursday event of 2017 will take place from 6pm on Thursday 30th, in Kings Cross.
If you haven't registered already, here is your last chance to do so.

We have the following presentations;

Speaker: Mark Murray, Consultant @ DBi
Topic: Why building an Optimisation culture is key
We'll be looking at the ways to create an optimisation culture in your business and the must-haves for a successful conversion rate optimisation programme.

Speaker: Rob Harrop, CEO @ Skipjaq
Topic: Slow pages are killing your conversions
In this talk we'll explore some of the research and case studies that show exactly why page load speed is such a big deal, as well as the big benefits that real-world businesses are seeing from seemingly trivial improvements in page load speed.

We'll discover how best to quantify the effect that performance has on your own business, and how to go about optimising your pages and backend systems to squeeze out every last millisecond of performance - and revenue - from your site.

As well as this great content there will also be an opportunity network over a few drinks and some food.
If you haven't registered yet it isn't too late!