Description
Join this Radical Late evening as we launch the Australian-British digital history project Conviction Politics with screenings and a panel discussion exploring the story of radicals and rebels transported as political convicts to Australia.
Using a mixture of compelling animation, live action and music, the series of short documentaries screened tell the stories of democratic reformers, labour protestors, and revolutionaries exiled as political prisoners to Australia in the late 18th and 19th centuries. The films include the heroic and inspiring stories of Scottish Martyr Thomas Muir, the Newport Chartist uprising, the Young Ireland revolutionaries of 1848, London Chartist leader and PHM Radical William Cuffay, and how convict women and men resisted the brutal penal system while advancing democracy and workers' rights in Australia.
The evening will be introduced by project leader Associate Professor Tony Moore from Monash University, with the project to be formally launched by Nigel Costley, Regional Secretary of the South West Trades Union Congress. Following the screenings, a panel discussion will be hosted with Australian and British scholars, filmmakers and students collaborating on this exciting multimedia project that reveals a shared history of struggle with lessons for today.
Presented by People's History Museum in association with Monash University, Trades Union Congress, Roar Film, the Australian Research Council and the British Council as part of its British-Australian Season.
Family Friendly event, suitable for 11+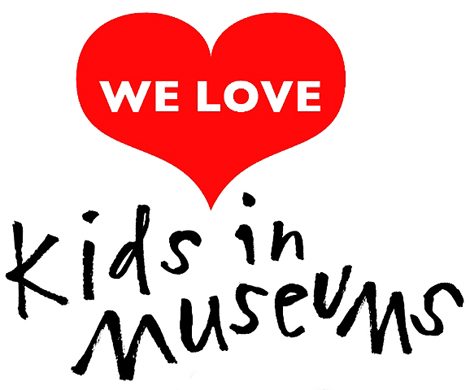 This event is live streamed on Zoom, joining details will be sent by email one hour in advance of session
Please book your place(s) for this event via Eventbrite, limited places
If you are unable to make the event, please notify us via Eventbrite
This event is also taking place at the museum