Description
NOTE: We are unable to reset the refunds policy for this event from no refunds. Therefore this statement is to reassure you that tickets CAN BE REFUNDED up to 7 days before the start date of this event.
Kind regards,
Dave Jones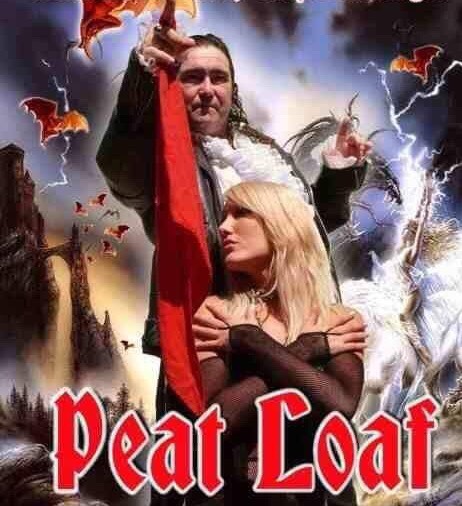 The Little Dragon Fundraisers Present
Conwy Quay Rocks Against Childhood Cancer
A fab one-day festival of live music, family fun and entertainment in aid of the Glan Clwyd Hospital Central Children with Cancer Fund, held at the Conwy Quay Events Arena.
The event opens at 11am and music starts at midday, continuing throughout the day with a great line-up of local bands, culminating in the brilliant Peat Loaf duet singing all the great hits of mega rock ace Meat Loaf.
After a hugely successful 6 year run in Benidorm, performing in all the top venues like Chaplins, Jokers and the Benidorm Palladium, Peat Loaf has now by overwhelming demand returned to his native Scotland. Since his return Peat Loaf has continued to build on his massive success so far having been crowned Official UK No. 1 Winner of the National Tribute Awards 2013 and having reached the live semi finals of Britain's Got Talent 2014 - the first tribute artist to progess so far in the competition.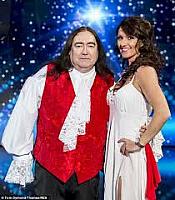 Meat Loaf himself was the first to congratulate Peat Loaf on his highly deserved National Tribute Award via his Facebook page.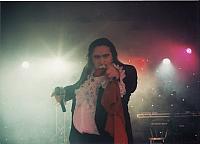 http://www.peatloaf.com/peatloaf.html
Also, at this fab day of rock and indie music in the shadow of the magestic Conwy Castle we have:
Teacher's Pet Rock Show UK
Teacher's Pet Rock Show UK
THE SCAPEGOATS
THE COLUMBIANS
MANDOLA HANGOVER
CASSIE
DYF ROBERTS & BAND
TWO SICK STEVES
THE GOGS
BLUFF BAND

ROUGH VISION


The event has a wristband policy in place.
All children and young people 16 and under must be accompanied by an adult
All young people under the age of 18 should have picture ID
All young people could be asked for picture ID at any time
Security checks and bag checks will be in operation
No outside food or drink will be brought onto the festival site
Only food and drink purchased from official vendors can be consumed on the festival site
Dangerous items and illegal substances will be conferscated
Unruly and offensive behaviour will not be tolerated and offenders will be asked to leave the festival site