Description
Kavitha Ramasamy is coming to cook with us.
Teach us how to make some of our favourite dishes.
She originates from North India & is a creative and confident cook.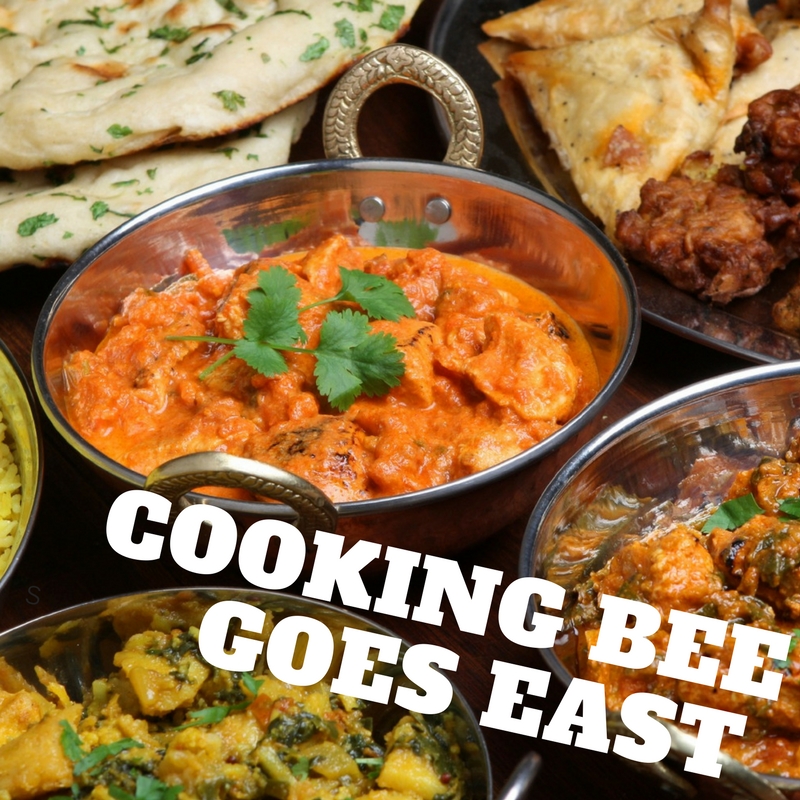 A great opportunity to create:
* a delicious daal,
* stuff samosas,
* fry onion bhajis,
* roll roti &
* create a smooth curry sauce.
One not to be missed. Places are restricted so book now to guarantee your place!
What's Included:
* A welcome glass of soft drink
* Hot and cold beverages throughout your course
* All equipment and utensils are provided for you on the day
* A container to take your dishes home
* Recipe cards to take home
Indian cuisine made easy for you!