Description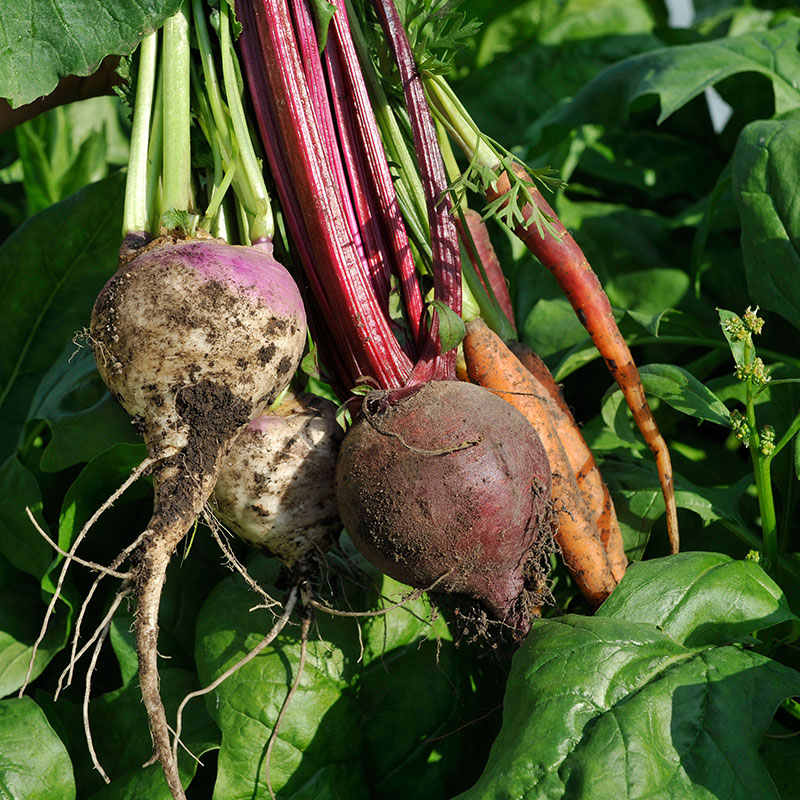 This course suits all, whether you are a vegetarian or not, the course highlights the health benefits of reducing meat proteins in our diets. We cover how to get the best out of plant proteins and other alternative protein sources. From making your own Paneer cheese, to quick tasty soups and yoghurt and feta soda bread to wild mushroom puff tarts using pastry you make on the day. A must for any keen cook who wants to broaden their culinary repertoire.
Arrive at 9.30am for tea and coffee and course introduction

Morning involves demonstrations and practical sessions making quick simple healthy soups and uses of plant protein source

Making of soda bread and puff pastry.

Break for lunch and sample the mornings achievements

The afternoon involves making Paneer cheese and exploring its uses

Course comes to a close at 4pm
To take away:
Red lentil broth, soda bread, Paneer cheese, puff pastry tarts, notes & recipes from the day
Spaces for this course are subject to minimum number of participants.