Inspiration, information and innovation for those seeking to support refugees in their communities and nieghbourhoods
About this event
Around the UK communities are coming together to support refugees from Ukraine. Let's learn from one another how we can best welcome, settle and support refugees.
We will look at
How and why to set up a community and neighbourhood support group.
Sharing ideas for supporting refugees in our community.
How hosts and volunteers can work together.
The latest advice on the Homes for Ukraine scheme.
Any other questions and ideas you may have will be fielded via the chat function. We hope to get through as many as possible during the event.
The session will be recorded and sent to all who register.
More speakers will be revealed soon.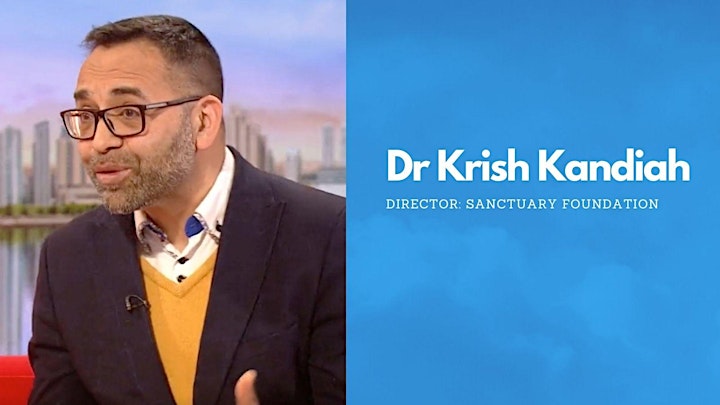 Dr Krish Kandiah ( Host )
Dr Kandiah has been working with refugees and vulnerable people groups, including vulnerable children, since 1999. Over the past year he has led the Afghan Welcome and UKHK initiatives which have worked with government, faith groups, philanthropists and civil society to welcome newcomers from Afghanistan and Hong Kong to the UK. He is also the Chair of the Adoption and Special Guardianship Leadership Board where he brings strategic leadership to the finding of permanent loving families for children in the care system working across the sector and advises the English government on issues of child welfare.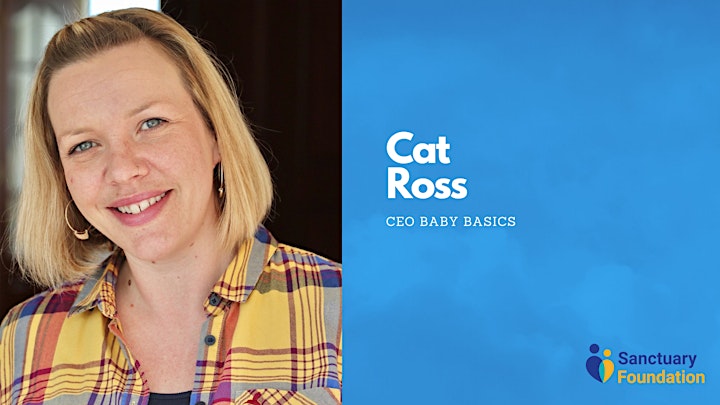 Cat Ross
Cat is the CEO aid Baby Basics UK, the largest network of baby banks in the country. Cat is passionate about social justice especially for vulnerable families. With over a 25 year career in the charity sector both in the UK and internationally Cat is skilled in developing and scaling projects which make a tangible difference to the lives of people who need support.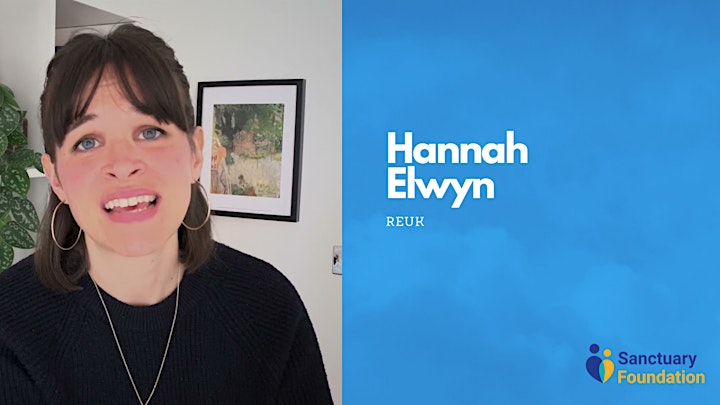 Hannah Elwyn
As part of Refugee Education UK (REUK)'s Senior Leadership Team, Hannah contributes to the overall direction and running of REUK, with a focus on our ethos, culture and innovation. She is currently heading our values-based youth leadership course, the current focus of our innovation stream. Over the last 12 years, Hannah has worked on all of our programmes, from heading up our educational mentoring programme to managing our support work as well as working one to one with hundreds of young refugees and asylum seekers in London.
Hannah has co-authored a number of REUK reports and spoken on issues affecting young refugees and asylum seekers at international academic conferences. Over the last five years she has taken a lead on REUK's development of training to engage UK faith communities to support local refugee populations.
Hannah has a BA in Law and Development Studies from SOAS (University of London) and an MA in Human Rights from the University of Essex."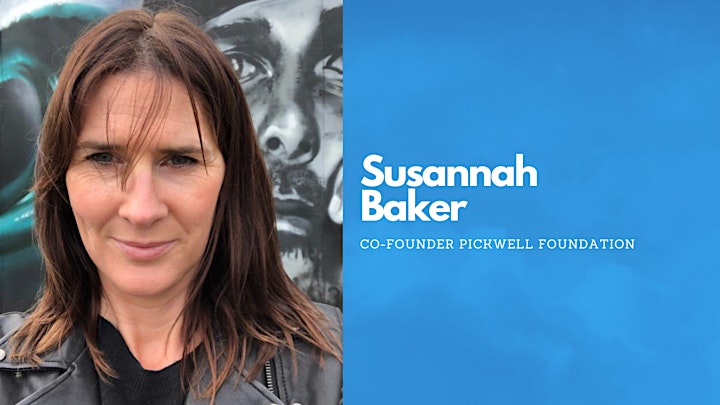 Susannah Baker
One of the Founders and trustees of the Pickwell Foundation, based in N Devon. Our work is focussed on the climate emergency and displaced people. Lead on the Foundation's refugee resettlement work, welcoming families into northern Devon since 2017. Member of the Community Sponsorship Council. Business owner in renewable energy, social housing and tourism sectors.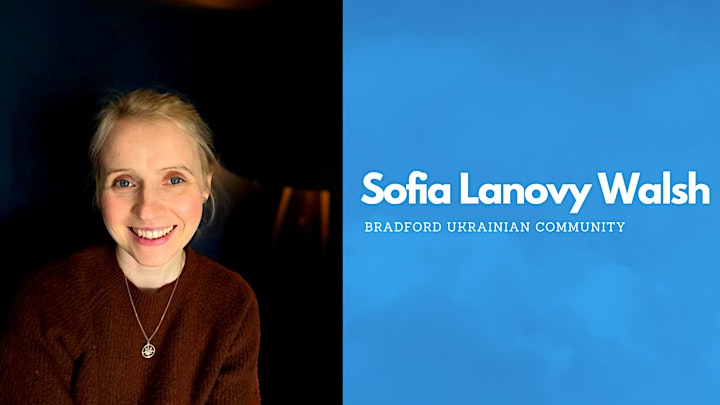 None
Sofia Lanovy Walsh 
A member of the Bradford Ukrainian Community (Association of Ukrainians in Great Britain). As a larger group of displaced people, my grandparents arrived from Ukraine via Germany in 1947 eventually settling in Bradford. Supporting aid efforts on the ground in Ukraine &  Poland and the anticipated arrival of refugees, in any way the community can over, these last six  horrendous weeks.