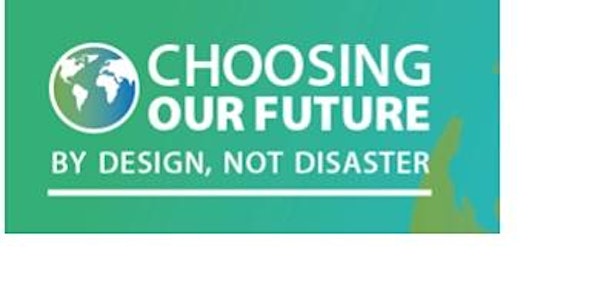 COP26 / Crucial Issues for Planet Earth - Listen now
COP26 / Crucial Issues for Planet Earth
About this event
A recording of this is now available - please register to receive a link to the recording.
NB - the recording does not start at the beginning
SEPA has set an ambitious strategy called One Planet Prosperity to govern how it will regulate in the future. In addition to its traditional role of taking tough action to hold polluters to account, SEPA is setting out to work in a radically different way – aiming to partner to support major innovation across the private, public and third sectors. Terry A'hearn will talk about this new approach and organisations and professionals can harness it.
Terry A'Hearn is Chief Executive of the Scottish Environment Protection Agency (SEPA). Terry has worked in Australia, England and Northern Ireland in previous senior roles in the environment profession over last twenty years.