COP26 Dialogue: Business Perspectives in implementing sustainability.
About this event
Tackling the challenges and opportunities in business sustainability, our panel speakers bring insight and knowledge with reference to COP26. Join us for an evening of knowledge where we are delighted to announce that Mr. Ivan McKee MSP Minister for Business, Trade and Tourism will be speaking on the panel.
As well as our esteemed academics and industry experts:
Mr Ayman Hegab, Alumni and Director of Operations, Sawary Energy
Scott Myers Alumni and CEO, Well Doctors Oilfield
Dr Iain Cairnes University of Strathclyde, Research to Advance Economic Democracy and Sustainability
Chairperson: Prof Katerina Nicolopoulou University of Strathclyde Professor of Entrepreneurship and Social Innovation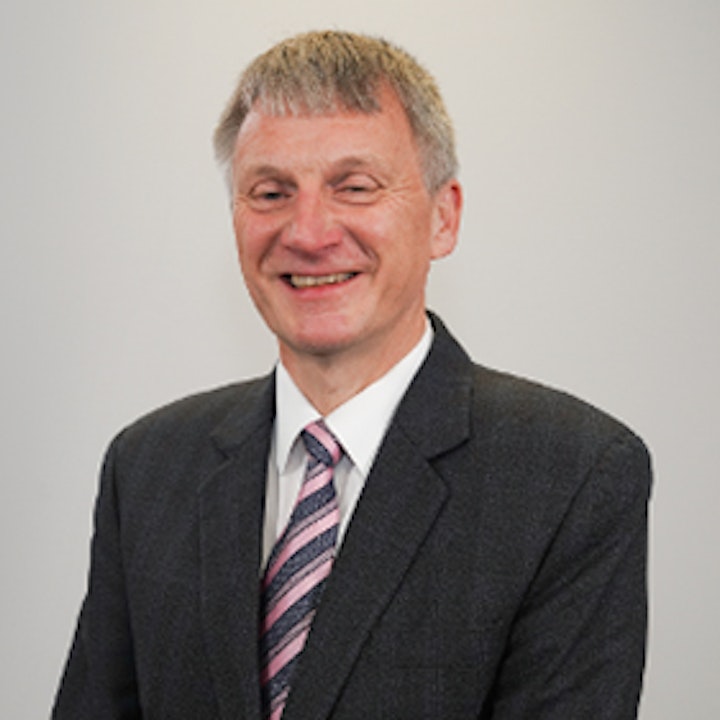 Ivan McKee was appointed Minister for Business, Trade, Tourism and Enterprise in May 2021.His career has involved a number of senior roles in manufacturing and business, managing companies in the UK as well as Poland, Finland, Croatia and Bosnia.Early in his career, Ivan spent two years with VSO in Bangladesh. He is currently a trustee of the charity CEI, which supports education and health projects in Bangladesh.Ivan has been MSP for Glasgow Provan since May 2016. He was brought up in Glasgow where he studied at the University of Strathclyde. He also studied at the University of Newcastle.He was previously the Minister for Trade, Investment and Innovation and Minister for Trade, Innovation and Public Finance.
Ayman Hegab
I am a senior Executive with 20+ years of experience in MEP domain, particularly in Energy, Power Generation & Heavy machinery.I graduated from Harvard Business School: General Management Program in 2020. Previously I received my MBA from Strathclyde Business School, a Project Management Diploma from Cambridge University, and a BSc in Electrical Engineering from Ain Shams University. I attended several executive education programs with Wharton Business School, MIT, IMD & Strathclyde Business School.Worked in several firms in Egypt, United Arab Emirates & I am currently the Director of Operations at Sawary Energy: mtu Rolls Royce Power Systems & Parker Partner in Saudi Arabia.
Argument:Broadly speaking the argument from a corporate/ business angle is that the outcomes of COP26 is an opportunity & a challenge to all businesses:Opportunity to make early moves, bold bets on new technologies & renewable energy: think how Tesla is now has the highest market cap of an automotive manufacturer beating well established players like Toyota & Ford.Challenge as incumbents and big corporates are hard to embrace change: think Nokia and their rejection to smart phones with no keyboard. But in Energy; this is even bigger: will Shell, BP & Halliburton really let go of their dominance in O&G and switch to renewables? The way forward is to incentivize those who embrace change: whether government incentives or customer incentives who pay for the products.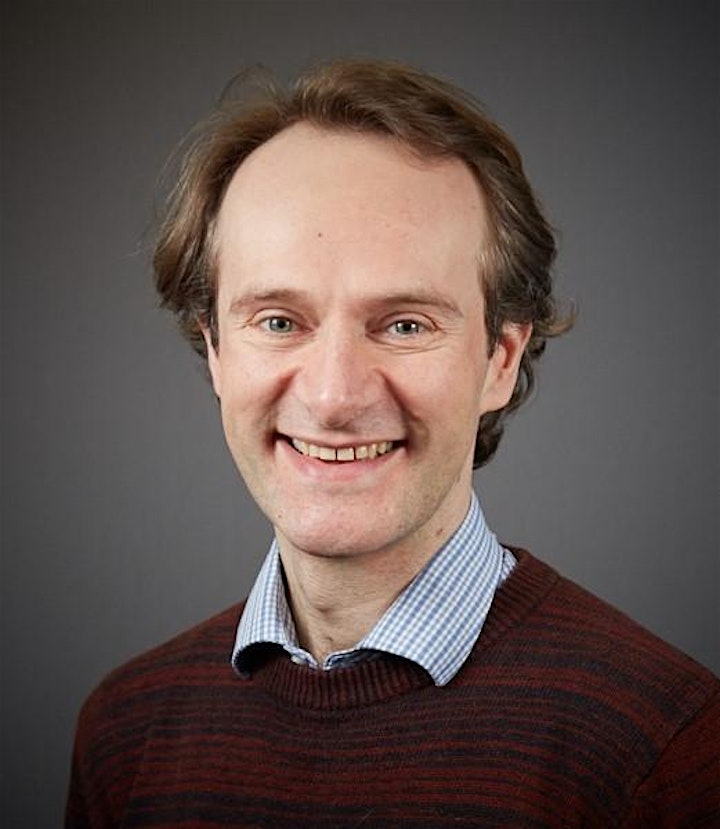 Dr Iain Cairns is a Teaching and Research Associate at the University of Strathclyde's Business School, in the Hunter Centre for Entrepreneurship. His research concerns the potential of democratic forms of business to deliver greater equality and sustainability. In his academic career Iain has published on the role of finance in community energy and the role of social intrepreneurship in addressing energy poverty. Iain has also published work on investment, banking and industrial strategy with the Common Weal think tank. His work on a Scottish National Investment Bank (SNIB) has been particularly impactful. Building on his 2013 position paper, the first major work on the subject, Iain worked in partnership with Common Weal, Friends of the Earth and New Economics Foundation in a campaign which culminated in the adoption of the SNIB policy by the Scottish Government.
Main argumentCommunity energy organisations have much to commend them in terms of combatting climate change. They act as test beds for innovation and as trusted local actors well-placed to build support within communities for transition. However, despite considerable business model and financial innovation amongst community energy groups, in the UK we find a fundamental incompatibility between the logic of mainstream investors, who typically favour large scale projects and high returns on investment, and community groups who pursue a more-than-profit approach, which emphasizes local engagement, economic democracy and environmental protection. As such, the potential of community energy organisations to have a greater impact on addressing climate change is stymied. Unlocking the potential of community energy, therefore, will involve a rethink of the financial architecture so that it is more supportive of localised democratic organisations. https://www.strath.ac.uk/staff/cairnsiainmr/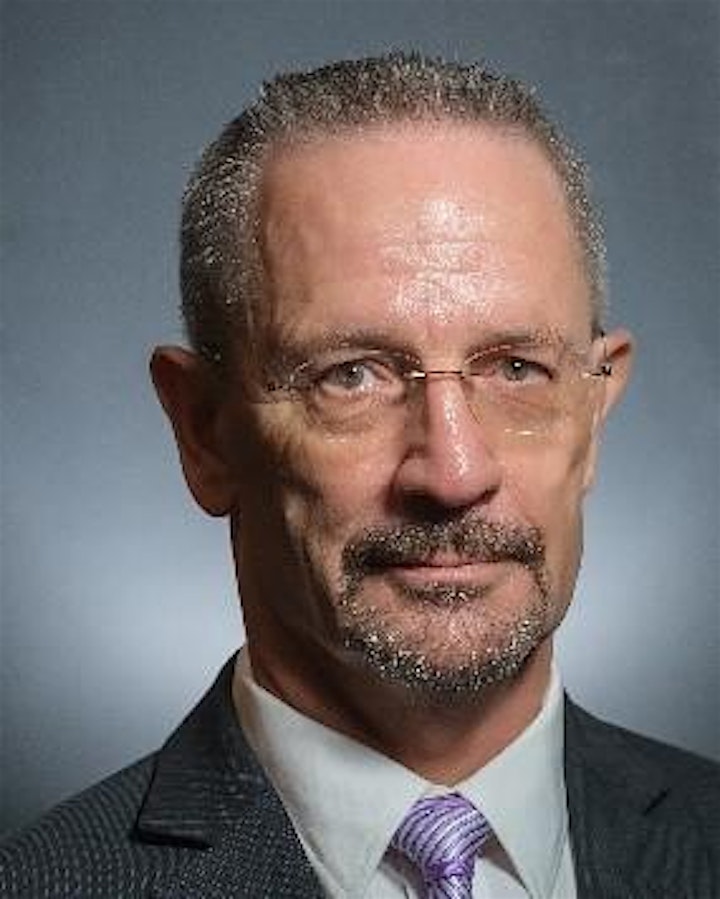 Scott Myers has nearly 40 years' experience in the upstream O&G industry, with Halliburton Energy Services, Key Energy Services and TAM International. He is also the founder, owner and GM of Well Doctors Oilfield LLC. His career includes roles in engineering, business development, operations and general management, and geographically spans 13+ domestic and international locations/countries in the USA, and the MENATI and Asia-Pac Regions. He holds a BSc Engineering from University of Colorado, an MBA from the University of Strathclyde, Scotland, along with Well Control and PMP Certifications. He is also a licensed commercial pilot and CFI. Scott is on a Strathclyde University Entrepreneurial Advisory Board (SUEAB) and volunteers for Society of Petroleum Engineers' (SPE) Gulf Coast Section.
Argument
The coming years (decades?) will be a delicate balancing act by both governments and oil & gas companies.
Many of the reasons will be similar, even if from different perspectives. ie, the public will continue to demand cleaner and more environmentally-friendly energy sources, developing at a quicker pace. Governments will need to balance these demands against the demands for access to energy and reasonable costs – in particular those in elected positions.
Likewise, pressure from both investors and regulatory authorities will be applied to push O&G companies towards a cleaner energy future, while also maintaining status-quo (or lower) energy pricing. This in addition to greater competition in the form of wind, solar, geothermal, and other forms of clean energy.
While many outputs of fossil-fuel industry are visible, thus easy targets on which the public might focus, many are neither known nor obvious. For example; plastics as all/parts of toys, furniture, phone cases, cups, kitchen appliances, toothbrushes. Consumer products such as clothing materials, pharmaceuticals, beauty products, and cooking fuel. As well as other industrial & consumer products such as bitumen & asphalts, rubbers, lubricants, and so on.
Eventually it will be possible to change these w/r to input materials, this will not come quickly and will not be free. It may very well also simply shift the input 'out of sight'. All will be additional to changing more visible things like power generation, transportation fuels, and heating & cooking fuels.
Technology will certainly have an important role to play. Government authorities likewise in both supporting new technology development, and raising public awareness of 'where things come from'. Business's role will likewise be important both being test-beds for new technologies, as well as developing ESG policies that align with investors' and the publics' priorities.
Organiser of COP26 Dialogue: Business Perspectives in implementing sustainability
Strathclyde Business School (SBS) was founded in 1948 and is a pioneering, internationally renowned academic organisation with a reputation for research excellence. One of four faculties forming the University of Strathclyde, SBS is a triple accredited business school (AMBA, EQUIS and AACSB) and was the first business school in Scotland to achieve this accolade in 2004. The Business School is home to seven subject departments and a number of specialist centres, all of which collaborate to provide a dynamic, fully-rounded and varied programme of specialist and cross-disciplinary courses.