Description
Course Details:

This beginners class is for anyone who is new to working with copper clay and would like to spend an exciting evening experimenting and learning new techniques.
One of the great advantages to working in copper clay is that it is relatively easy to continue working at home after the class without a big investment as you don't need many tools or equipment.
Techniques covered in this class include:
- Rolling out the clay to a consistent thickness
- Texturing and cutting out shapes
- Sanding, polishing and drilling
- Torch firing and basics of kiln firing
- Adding multiple layers of clay and much more...
There is lots of flexibility in terms of design and experimentation. By the end of the day you should have enough skills to go away and start making things from home.
What you need to bring to this class:
For this class you don't need to bring anything but yourself, as everything is provided.
Facilitator/Tutor:
Katie Morriss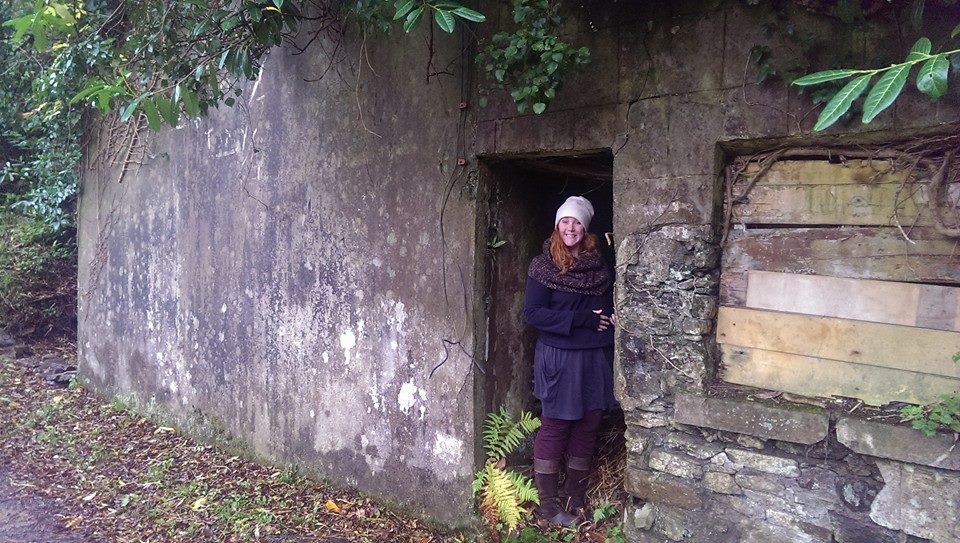 Katie has worked with Metal Clay for over 10 years and is fully qualified to teach. She really enjoys the flexibility of the material, as it is so simple to use, enabling anyone to make beautiful jewellery without years of training as a silversmith.
She also helps to put on creative workshops at The Welsh Mill Hub and so far has introduced, pottery, willow, glass, felting, leather and silver to the creative diary. On top of that she organises folk sessions and nearing the festive season, she is part of the 'Nunney Makes Christmas' team.
Ticket Price:
£45
Inclusions/Exclusions: You can purchase extra clay on the day at cost price, should you wish to make larger pieces or more than one. There will be limitations on firing as the kiln is only small but I can always fire and deliver any work at a later date. Everyone will leave with at least one finished piece.