We've been running Barista Courses at our own coffee shop for over 7 years, come and learn some coffee skills with us.
About this event
Please note face masks are now discretionarilly during the course, please feel free to where one if you wish.
Barista Course
Be it for personal use at home, a great present or for those wanting to aquire the techniques to become a Barista, we've got it all covered.
The coffee course covers both theory and practical;
• Perfecting an espresso and extraction times
• The origins of coffee
• Explores different types of coffee
• Explains the workings of an espresso machine and grinder
• How to operate a coffee machine
• Maintenance and cleaning of the coffee machine
• Setting up the grinder
• How to tamp correctly
• Milk steaming and how to create microfoam
• Making a range of coffees including;
Espresso, Macchiato, Latte, Cappuccino, Long Black and Flat White
The course will run for approximately 2.5 hours and includes a theory
talk on coffee, hands on practical experience of making your very own
drinks and a certificate.
REVIEWS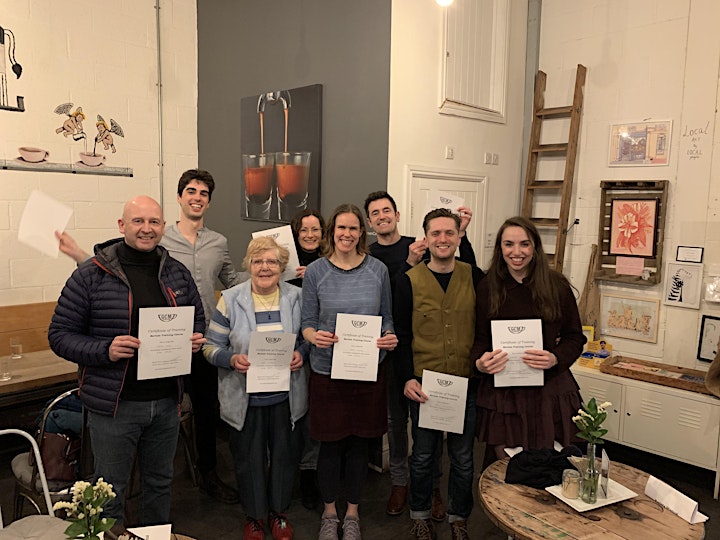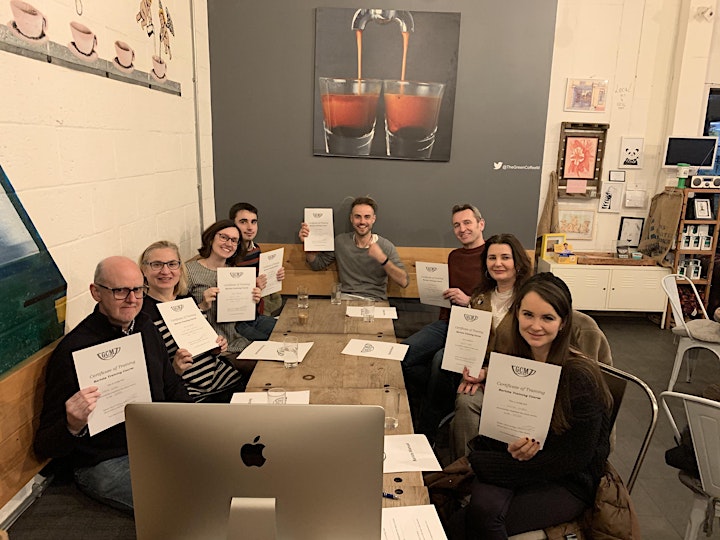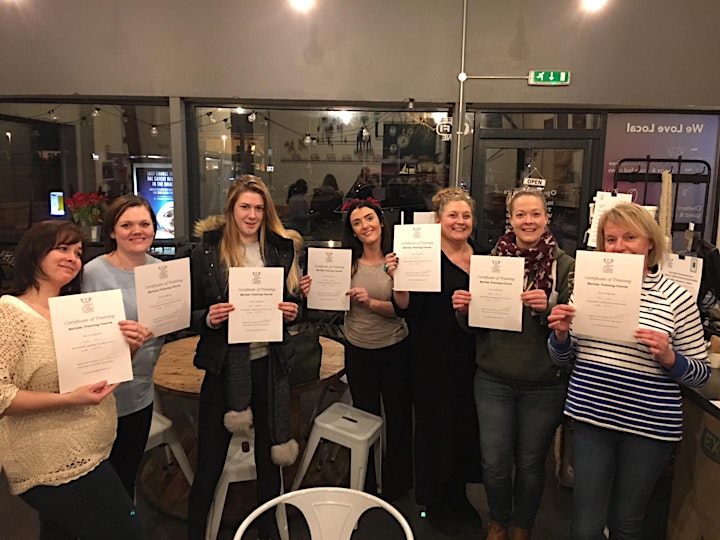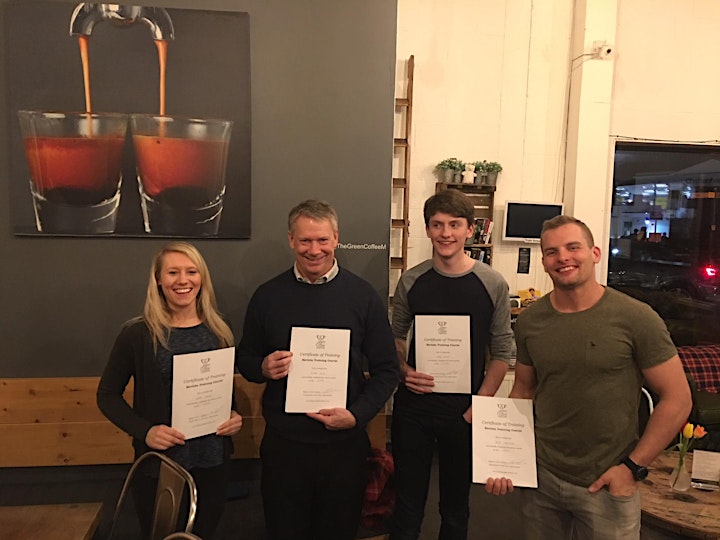 Organiser of Barista Course - Coffee Training
Chris owns and runs The Green Coffee Machine in Cheltenham. Since opening the coffee house 5 years ago he and his team have run barista cousrses in the shop.
Anyone and everyone is welcome to come on the course, we will have a maximum of 6 people so everybody gets to have a go at making a range of coffee based drinks on our espresso machine. The course is aimed at beginners and will cover all the basics to get you started in the world of coffee. From pulling amazing shots of espresso to creating mirco foam for a lovely latte.