Description
We welcome you to join us for a powerful time in worship, faith building teaching, impartation and equipping in the ministry of signs, wonders and evangelism.
About The Speakers:
Jonathan Conrathe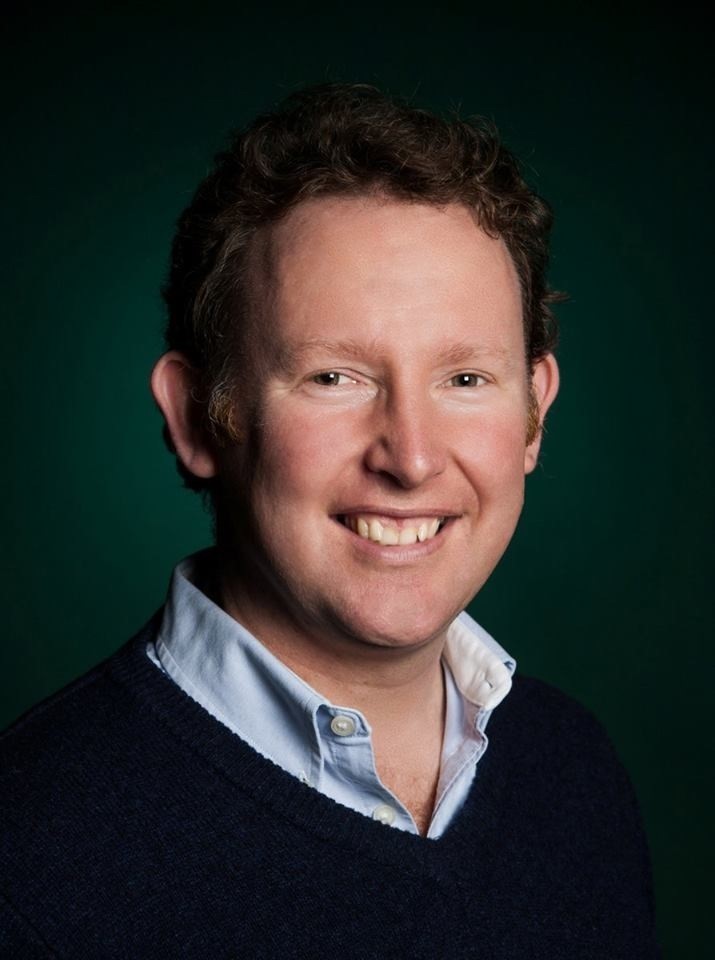 Jonathan Conrathe is the Founder and Director of Valley Life Trust which today encompasses "Mission24", "Child Life Homes" and "LifeLink". Jonathan has seen more than, 200,000 people come to a living faith in Jesus Christ over the last 25 years in 45 different nations. The Lord continues to faithfully confirm His Word with regular occurrences of healings, miracles and gifts of the Holy Spirit.
The Ministry was established in 1994 following an initial training period of seven years with Evangelist Don Double of Good News Crusade, where Jonathan served as a trainee evangelist and worship leader. The fruit of his ministry has been seen, not only in the salvation of tens of thousands responding to the Gospel, but also in the planting of new churches in Uganda (23), Tanzania (3), South Africa (1), Mexico (several house churches), UK (1), Philippines (2), France (1), Ukraine (2), and India (reports suggest hundreds of new house churches have been planted, however this is harder to quantify due to the nature of the church groups).
Jonathan is sent out with the prayer backing of Kingsgate Community Church, Peterborough, his home church, and is a partner member of the Groundlevel Network of churches and ministries. Jonathan ministers widely in missions around the world, as well as to churches and leaders across a variety of denominations and networks around the UK and overseas. He is also an accredited minister with Churches in Communities International (CIC)
Stephen Pailthorpe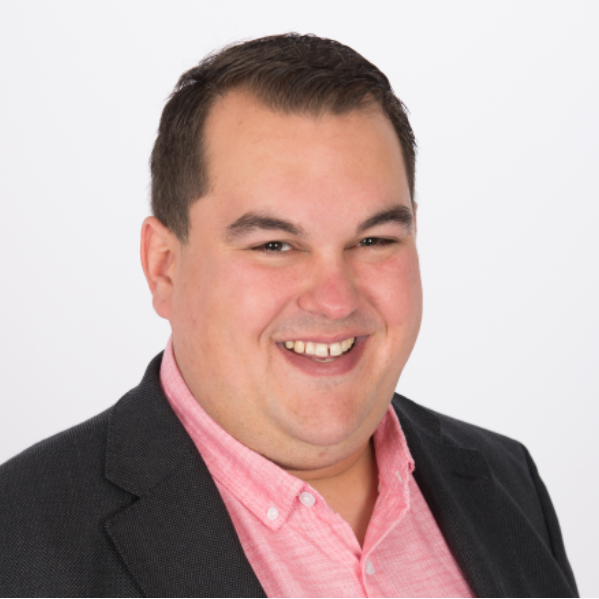 Steve Pailthorpe is the founder and director of Crown Global, a prophetic equipping ministry. Steve has grown up in the Mission24 family and was trained by Jonathan for many years. Today, Steve serves on our board of Trustees and he is received by many denominations and streams as a prophetic voice to the church. Steve regularly sees people healed and ministers in a dynamic anointing centred around the Father's love for people. He is passionate about marketplace ministry and owns two thriving businesses which operate out of London City. Steve is married to Maria and they live in Surrey together with their son Nathan.
Luke Vardy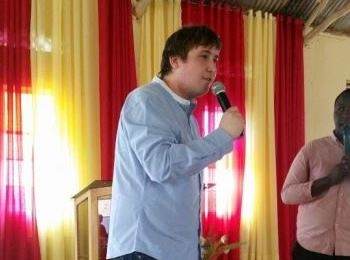 Luke Vardy was raised in a Christian home where he was taught the bible from a young age. As a teenager, he grew distant from God & his teachings, Luke started to live a life that wasn't acceptable to God. He knew the bible but he neglected the author & was looking for acceptance in the world instead of God. Luke finally surrendered his whole heart to Jesus in 2001 when he encountered his love & power in a unique way.
God began to birth a passion for the lost in Luke's heart in 2003 when he had a vision of hell, this radically impacted him & made him more determined than ever to see the lost saved. Luke dedicated a year to the Pais Project where he developed skills in street & school evangelism. He also spent several years learning under Pastor Peter Morris & his son Nathan. Luke over the last 6 years has been preaching the gospel in his local community & in various churches throughout England. For many years, he has been seeing lives saved & healed after preaching the uncompromised gospel of Christ. More recently Luke has had the privilege of serving Evangelist Jonathan Conrathe (Mission24) on missions throughout the UK & in 2015 Rwanda.
Luke met his wife Nicola at church where they watched each other hunger & pursue God before marrying in 2006. Together they have four children Christopher, Chloe, Atlanta & Isiah. Luke, Nicola & their children are an integral part of Fathers House church, where the leader, Pastor Peter Morris has continued his support & commitment to the calling on Luke's life.
Martin Thompson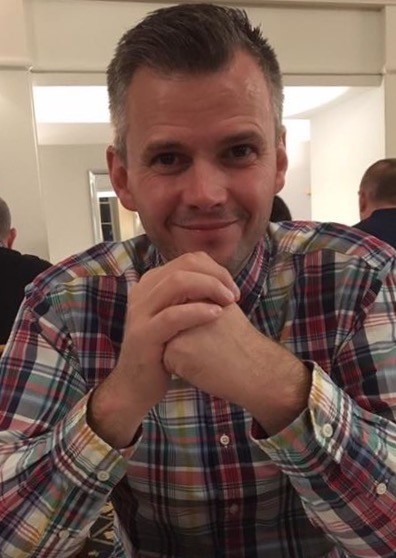 Before Martin came to know Jesus, he described himself as a dysfunctional wreck. A man who lived in a fantasy world of lies and deceit and whose focus in life was entirely himself. He was also registered disabled after an accident at work that caused an illness known as "devils grip" - a debilitating illness that made even walking up the stairs a struggle.
However, on July 3rd 2011, his life drastically changed! On a visit to a church in Sheffield, he found himself at the front, giving his life to Christ. There and then Jesus entered his heart and changed his life. He was instantly healed of the illness that had virtually taken his life and set free from the world of lies and deceit, he had become accustomed to.
Today, Martin works as an evangelist in the UK and overseas. He is married to Claire, they have four children, and are sent out to minister from their home church, Uttoxeter Pentecostal Church, with the blessing of their Pastor, Matthew Murray.