About this Event
It's never too late to go to university! If you're worried about having the right entry qualifications, funding for courses or just need simple advice and guidance about the process then join our free, online session where we will answer all of your questions.
At this event you can ask questions about the following courses which are specifically designed for adults who are returning to education in order to progress to gain employment, retrain for a new career and/or go to university.
All of the following courses start this year and still have places available. You can click on each course title, to find out more information about the course and apply too.
Student Services will be at the live event to answer questions about learner support and funding options. They also have a wealth of knowledge regarding university progression and can advise you about course content and delivery.
There will be chance to take a virtual tour of the campus and you can ask questions regarding our onsite student accommodation.
Why not sign up to our e-newsletter and keep up to date with all the latest Northern College news and activities? Click here to sign up.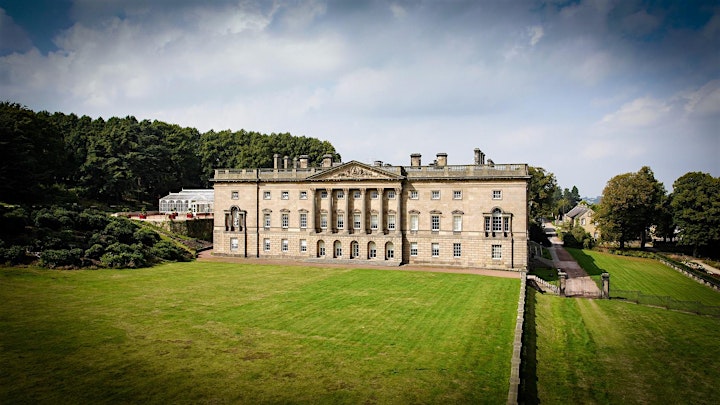 Joining instructions
• We look forward to seeing you at our Virtual Open Event and we will send you a link to join the event beforehand.
• In the meantime, we suggest you familiarise yourself with zoom before joining the session.
• You will need to go to https://zoom.us and create a free zoom account before clicking on the joining link. If you've not used it before, we suggest you do this in advance of the event too.
• A member of staff will be on hand to help, if you have any technical questions about zoom on the day.
• We also request that you can please turn your audio off at the start, so everyone can hear the presentation before any questions begin.
• We will also be recording the session, for people who want to attend but cannot physically do so on the day. If you do not want to be on a recording, please choose not to share your video and audio on the day.
• Feel free to email us any questions you have advance at studentservices@northern.ac.uk a day before the event begins, or alternatively you can post your question in the 'chat' function and ask it on the day.
Please watch our virtual tour of Northern College before the event:
Please watch former student Natalie, share her views of how Northern College changed her life: