Description
Getting your marketing content right is vital for your business. It affects your website, promotional materials, emails, blogs, just to name a few. Join Michele as she practically and systematically takes you through the basics of creating compelling content, giving you the ability to create powerful ads, brochures, sales letters, websites and much more.
This workshop is for you if:
You are just starting out or have a young business and would like to become competent at producing your own marketing material
You currently write your own content but fail to get the results you want
You struggle to make your marketing message stand out
You don't believe you have a talent for writing so you keep putting it off
You can't afford to pay a professional to create content for you
In this workshop you learn valuable tips and techniques that will bring your content to life. This must have business skill is at the heart of nearly all aspects of your business, specifically, sales, marketing and product creation. You learn new ways to gain readers attention, respect and trust allowing you to take your written communication skills to a whole new level.
You walk away with -
A blueprint and step by step guide to create compelling content
Effective tips for writing magnetic headlines
Simple techniques for improving the readability of your message
The confidence and skill to be able to write better content faster
The ability to create powerful ads, brochures, sales letters, websites and more.
Register now for this workshop to really engage with your customers, paving the way for increased business.
About your host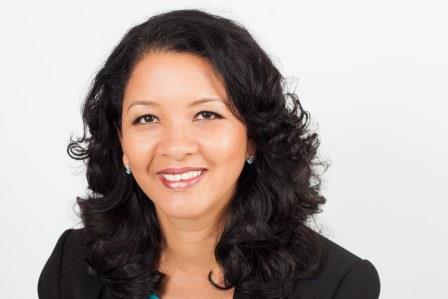 About Michele Yeomans
Michele is an international speaker, educator, author and founder of the company Living The True Self. A born teacher and mentor, she has over 30 years of experience working with small businesses helping them to streamline their operations so that they can grow and develop. She combines this with her NLP, coaching and leadership skills qualifications to create her unique business programmes. Her style is to work with you in a holistic, practical and systematic way, which ensures effective results. Michele has been featured on Voice America, Croydon Radio and Getting Closer To The Truth and is the co - author of the book 'Finding Your Truth - How to discover the real you and what you were born to do'.
"Michele helped us focus on our business goals and achieving them step by step, putting structure into the business and systems into place. Her enthusiasm is infectious, her pragmatism sets achievable goals, her knowledge is invaluable, and her wisdom comes straight from the heart." – Sirkka R - Brand Developer