Description
We will use a variety of plants (including moss, nettle and bramble) to explore the ancient technology of string production! In this workshop, we will cover suitable materials, harvesting, fibre extraction, drying and processing. We will also begin to look at ways to turn our string into looped bags.
The workshop is suitable for beginners age 8+. Ticket price includes lunch, teas and coffees.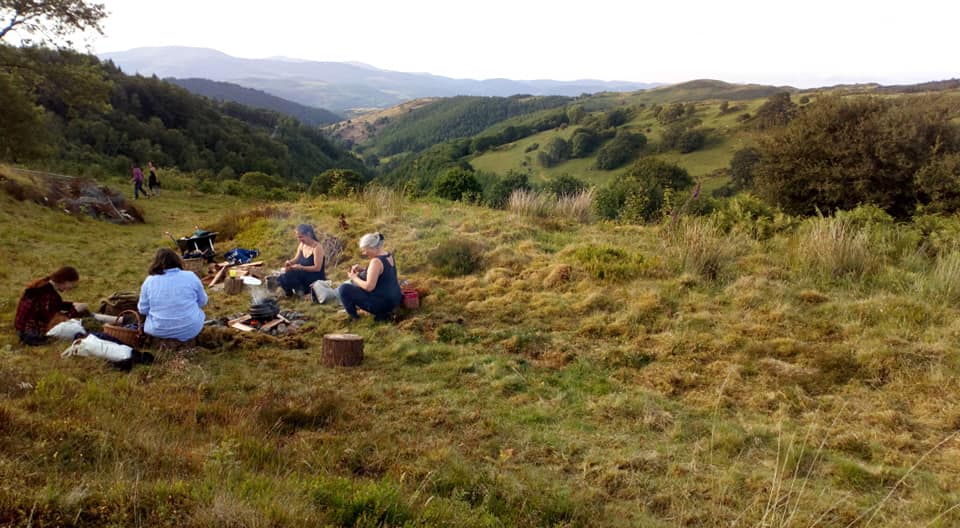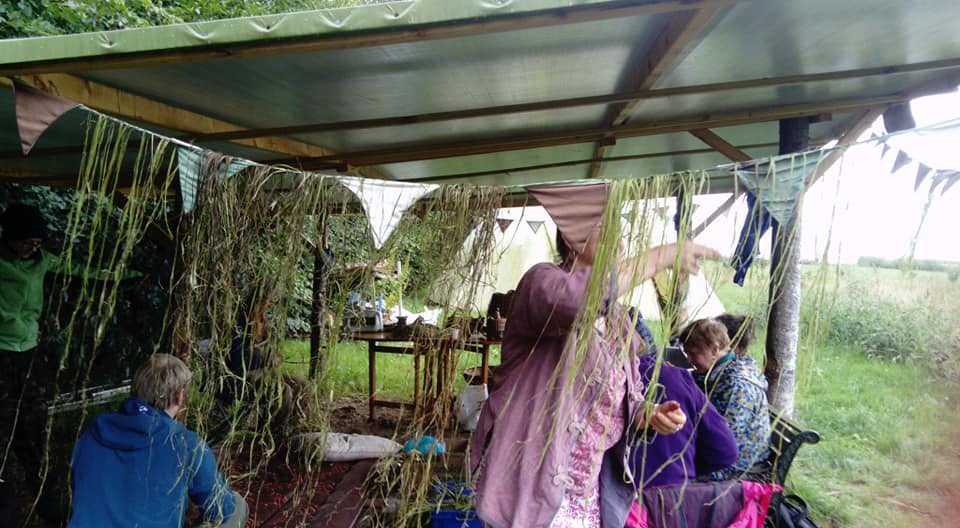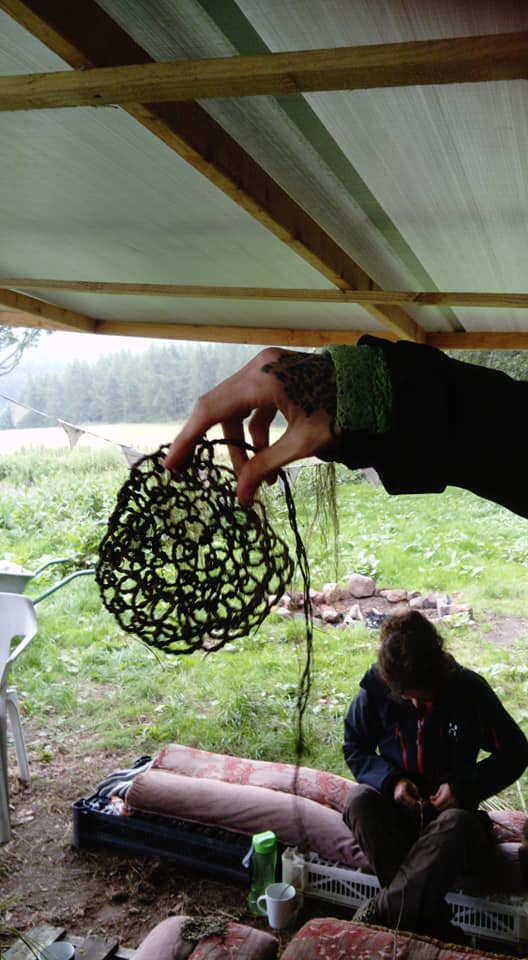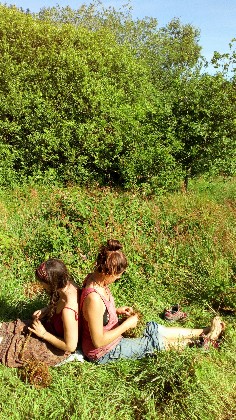 The course will be held at Bwlch Corog, Wales Wild Land Foundation's pioneering rewilding site. Here they are allowing native woodland habitat to restore naturally.
https://www.cambrianwildwood.org/our-land-bwlch-corog
​
For more information contact weavingwild@gmail.com
​