Description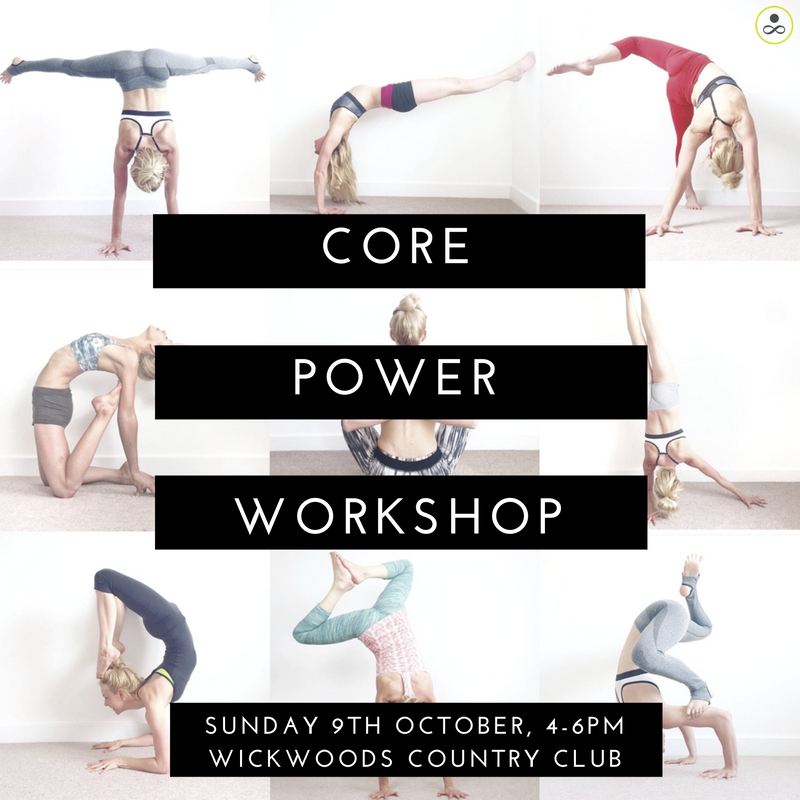 Join us for a strong and energizing workshop designed to build strength, power and balance.
We'll use a series of dynamic sequences, breath work, poses, and arm balances to activate our core and explore the relationship between strength and flexibility and techniques to increase both of them.
We'll begin with a series of poses, movements and flows to find stability, engage our shoulder girdle, and access our core to gain confidence in our body and free ourselves from the fear of being upside down. 
Through a strong and steady sequence of core work, standing poses, arm balances, backbends and inversions, this workshop will give the tools to embrace the strength of your core whilst finding ease and effortlessness in each pose and movement.  
Using a combination of strong sequences and energizing flows we'll strengthen our body-mind connection to prepare us for more advanced poses. We'll test our body and mind with some longer posture holds woven together with a beautiful flow to keep our heart rate up and energy moving.
We'll explore the mechanics of balances, inversions, and handstands to gain a greater understanding of each pose so we can find balance between strength and softness and move effortlessly and efficiently through our yoga practice, workouts and daily lives. 
After a dynamic and strengthening practice we'll end with a series of passive poses designed to soothe the nervous system, create space in the body, and leave you feeling restored.
Through a strong and steady sequence of core work, standing poses, arm balances, backbends, inversions and mobility work, this workshop will teach you new poses, techniques and transitions that will help you refine your practice, discover the power of your core, and give you the freedom to move powerfully through space with strength, grace and control.
Whether you're an experienced yogi or totally new to yoga, this workshop will give you the tools to support your time on the mat and in the gym as well as teaching you how to soften and relax to create strength and balance in your body.
--------------------------------------------------------------------------------
This workshop is suitable for ALL levels (beginner to advanced).
---------------------------------------------------------------------------------
Signed copies of Nicola's book, Yoga Gym: The 28-Day Revolutionary Bodyweight Plan For Strength Flexibility & Fat Loss will be available on the day.
---------------------------------------------------------------------------------
Please note, we cannot offer refunds for tickets but you are welcome to gift them to someone else you know.