Cornwall Area of Outstanding Natural Beauty (AONB) Annual Conference 2019
About this Event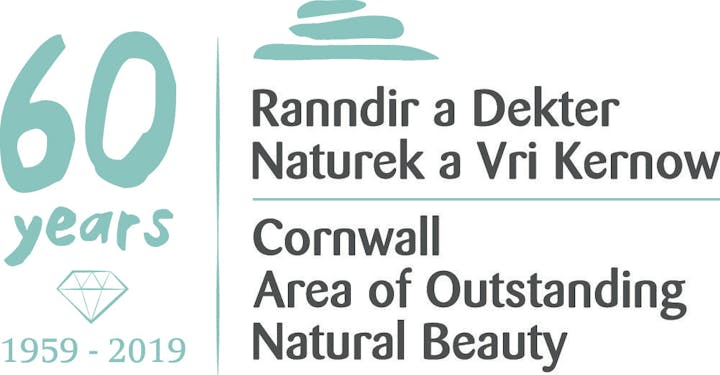 2019 is a very special year for the Cornwall AONB as we celebrate the 'Diamond Anniversary' of the Cornwall AONB. Join our 60th anniversary celebrations at this year's Annual Conference - the Cornwall AONB was designated in 1959 under the National Parks and Access to the Countryside 1949.
Programme
3.00 Registration, tea and coffee
3.30 Welcome – Gill Pipkin, Chairperson, Cornwall AONB Partnership
** Including special message from the nationally acclaimed Fisherman's Friends **
3.35 Introduction – Philip Hygate, Chairman, National Association for AONBs
3.50 Opening – Will Coleman, Director, Golden Tree Productions – Cornwall AONB 60th anniversary celebrations with the Kerdroya Project: the humble Cornish Hedge (includes short video film)
Keynote speakers: Mark Cocker and Graham Harvey
The increasing need for wildlife conservation and the pressures on the future farming landscapes: vision for the next 10 years of the Cornwall AONB including findings from the new report of the Glover Review of Designated Landscapes
4.20 Mark Cocker an author of creative non-fiction. He is a naturalist and environmental tutor, who writes and broadcasts about nature and wildlife.
4.45 Tea/coffee break
5.05 Graham Harvey has written about food and farming for over 40 years and is passionate about what he calls "Real Food Farming"; Britain's farmland is a precious resource
5.30 Questions & Answers for Mark Cocker and Graham Harvey
5.40 Cornwall AONB Photo Competition – Neil Salter, Managing Director, Mylor Yacht Harbour presents prizes to winners, with a slideshow of all entries
5.50 Cornwall AONB Trust Business Supporters Scheme - Dr Robert Kirby-Harris, Chairman of the Cornwall AONB Trust - Presentation of Membership Plaques
6.00 Musical entertainment - The Red River Singers will provide pre-supper entertainment as well as a musical accompaniment during supper
6.15 Celebratory Supper – hot and cold buffet, followed by tea/coffee and 60th birthday cake
7.15 Interactive panel discussion with audience participation – with Graham Harvey and Mark Cocker - chaired by Philip Hygate
8.10 Chairman's closing remarks – Philip Hygate, Chairman, National Association for AONBs** Including a short video film of the AONBs National Moment Day **
8.30 Conference close and depart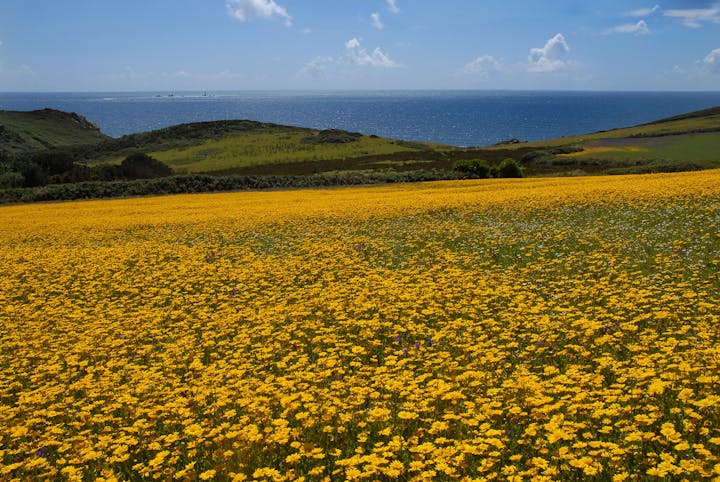 Photo credit: Reginald Poad