Understanding how pollinators adapt to changing landscapes - a talk by Professor Juliet Osborne
About this event
Juliet Osborne will describe her team's work in Cornwall to put pollinator conservation into practice and change the landscape from a green desert to one with bountiful nectar and pollen resources. This involves real partnership work with the farmers, estate owners, Cornwall Council, road managers and conservation bodies. The changes benefit pollinators, as well as other wildlife and the people living in the landscape.
Here is link to an article recently published in the Guardian newspaper on a report by one of Juliet's PhD students Ben Phillips from the University of Exeter's Environment and Sustainability Institute.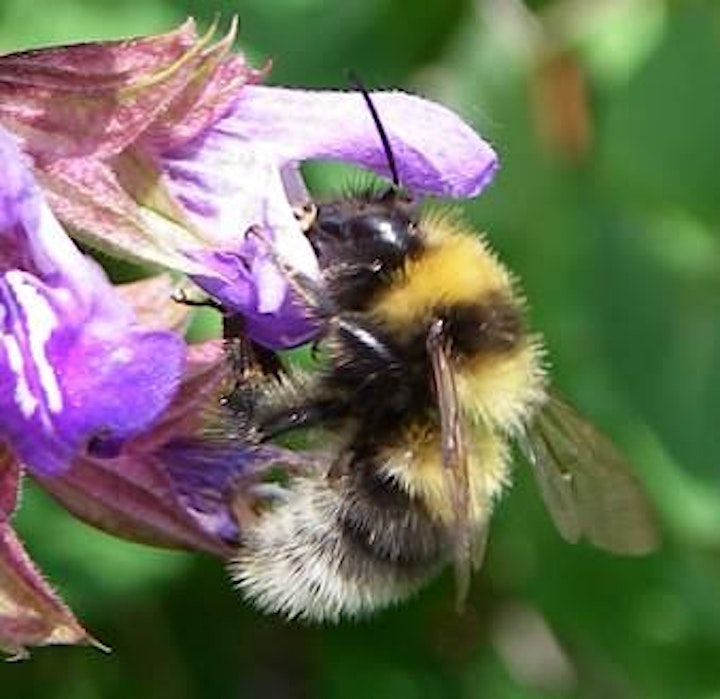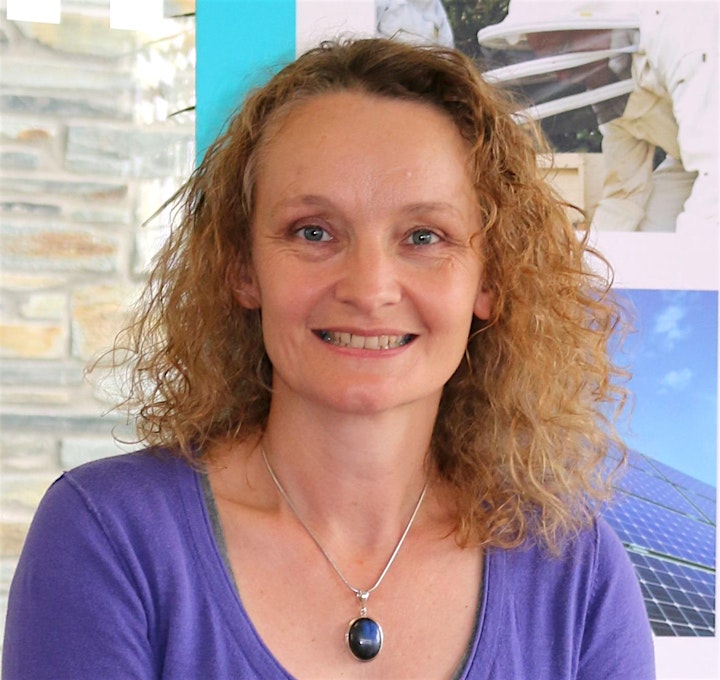 About the speaker
Professor Juliet Osborne is an Applied Ecologist in the Environment and Sustainability Institute of the University of Exeter, at the Cornwall campus. She has been studying the ecology of pollinators and pollination for 30 years - researching their behaviour, ecology and conservation. Her research looks at how insects and plants interact within the environment and their role in the provision of ecosystem services. The pollination of crops is vital to agricultural production and fears over the health of bumblebee and honeybee colonies could have serious impact for agro-ecosystems. Professor Osborne's research group are combining field experiments with computer modelling to predict the success of bumblebee populations and honeybee colonies. This research provides a powerful tool for land managers and policy makers to ensure sustainable pollination is able to thrive in tandem with successful arable farming.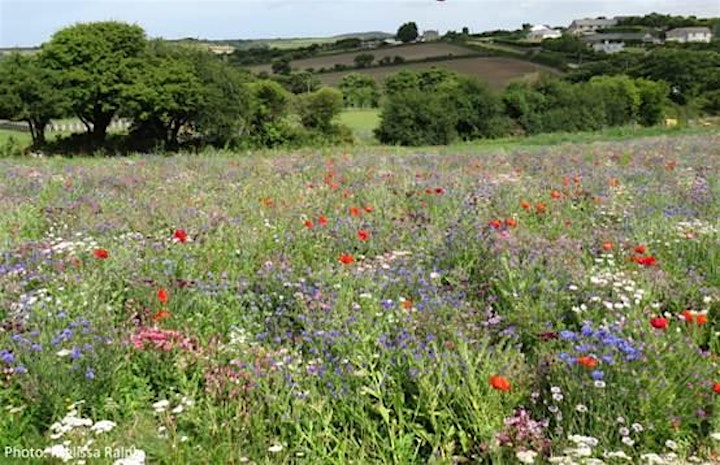 Organiser of Cornwall: changing the scene for pollinators and people
WELCOME TO CAMBRIDGESHIRE BEEKEEPER'S ASSOCIATION
We are a volunteer-run members' organisation and Registered Charity that represents the interests of beekeepers in the county of cambridgeshire. We educate, advise and bring together more than 500 beekeepers and raise awareness of issues affecting honeybees.