Description
North Cornwall's The Grenaways are the band to see right now. With their song Ster Kosel, they've just been chosen to represent Cornwall this year at the Pan Celtic Festival in Ireland.
They are a band set for far wider horizons than just Cornwall with a massive and alternative sound billowing through their musical sails.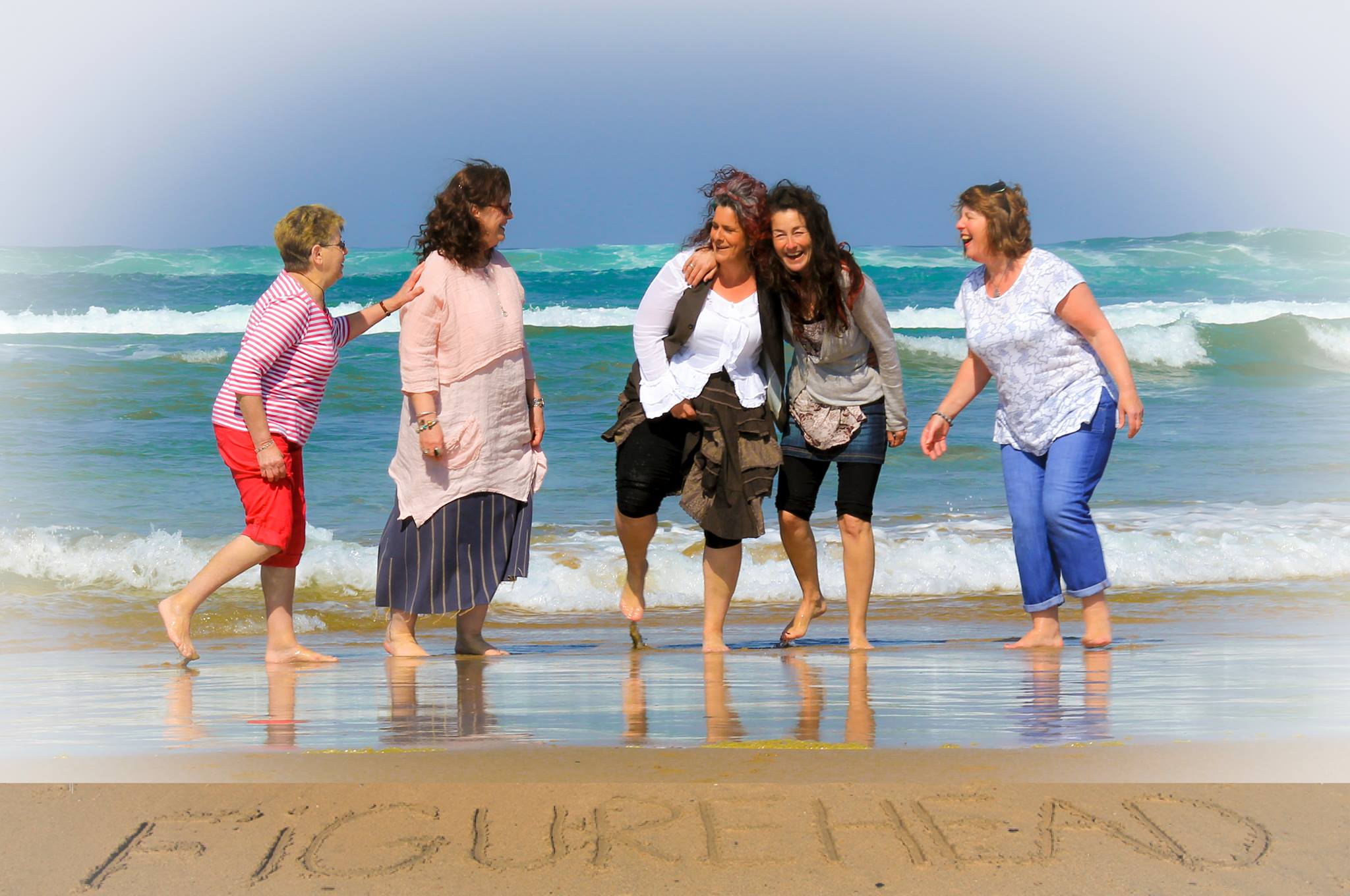 Joined by Figurehead, an all female acapella group, sharing a mutual love of shanties, traditional songs and songs of the sea and shoreline.

This is a fundraiser for the Cornwall Folk Festival, held over the August Bank Holiday in Wadebridge.

Ticket price includes food.