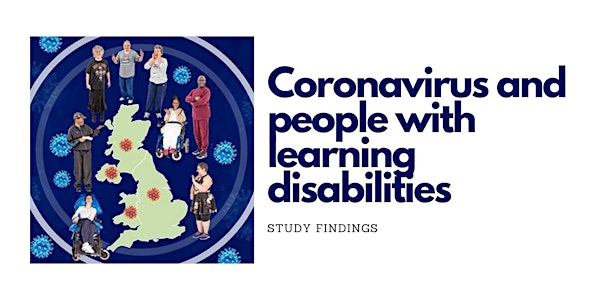 Coronavirus and people with learning disabilities study findings Session 1
We will report the findings from a study of coronavirus on the lives of people with learning disabilities and discuss the implications.
About this event
The Coronavirus and People with Learning Disabilities Study examined the wellbeing, health and social effects of the pandemic on people with learning disabilities, including social restrictions and changes to service and support provision at 3 time points from December 2020 to September 2021. This event is hosted by the research team from Glasgow University responsible for conducting the research in Scotland and their collaborating partners, the Scottish Commission for People with Learning Disabilities (SCLD).
Organiser of Coronavirus and people with learning disabilities study findings Session 1