About this Event
We are hosting this online event to continue to support practitioners in these extraordinary times so that they can support their clients.
We will be working with the latest guidelines from the professional associations to support each other to sustain best practice with our clients.
We will also be returning to questions that we were not able to respond to in previous weeks.
In the current climate, therapists face new dilemmas daily. Whatever our usual practice, these are not usual times. We are experiencing sudden and repeated changes to the availability of our clients and ourselves; our movements may be curtailed as individuals face the sudden need for self-isolation or the reality of infection. We should all consider our responsibilities as we play our part in limiting the spread of coronavirus; we need to remain thoughtful.
There is much talk about working from home and to use the available technology to maintain connections wherever possible and appropriate. How feasible and appropriate might this be for individual therapists, and for each of our clients? In an urgent situation, we need more than ever to remember the fundamental commitment we make to act in our clients' best interests (which very much includes paying attention to our self-care).
Kate and Carole hosted the 2017 'Behind the Screen' series with onlinevents which explored some of the ideas and principles that inform decisions when considering moving to online work. They would like to invite therapists to join them in a further discussion which will respond specifically to the current crisis, including exploring the implications of offering therapy from a distance (either by telephone or online), even for those have never considered this before. Do pause for a moment in your hectic day, and join us.
This event will be recorded and available to view in the onlinevents library.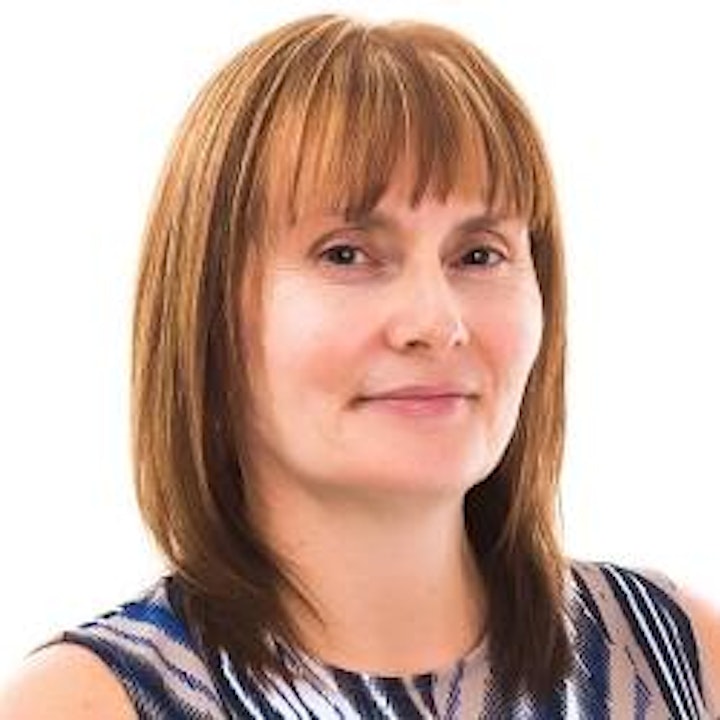 Carole Francis-Smith
I am a counselling psychologist working in private practice.
I currently provide therapy and supervision both face-to-face and online, run trainings for therapists considering working online (and other mental health/staff resilience areas), and business coaching for therapists setting up an online practice.
My doctoral research was in the Online Therapeutic Relationship from which I also became fascinated by online communications in broader contexts, especially where these impact on the work of therapists and the experiences of clients.
I have recently been taking a look at what can happen to compassion when communicating in online contexts and after a personal experience produced a set of Netiquette guidelines which have been adopted by several organisations.
I research and write articles which particularly focus on the therapeutic relationship in online spaces, and I look to support fellow therapists by keeping up with current dilemmas.
Website: Dr Carole Francis-Smith - Counselling Psychologist
Twitter: @Diamondleaf_Tr
Facebook Page: Diamondleaf training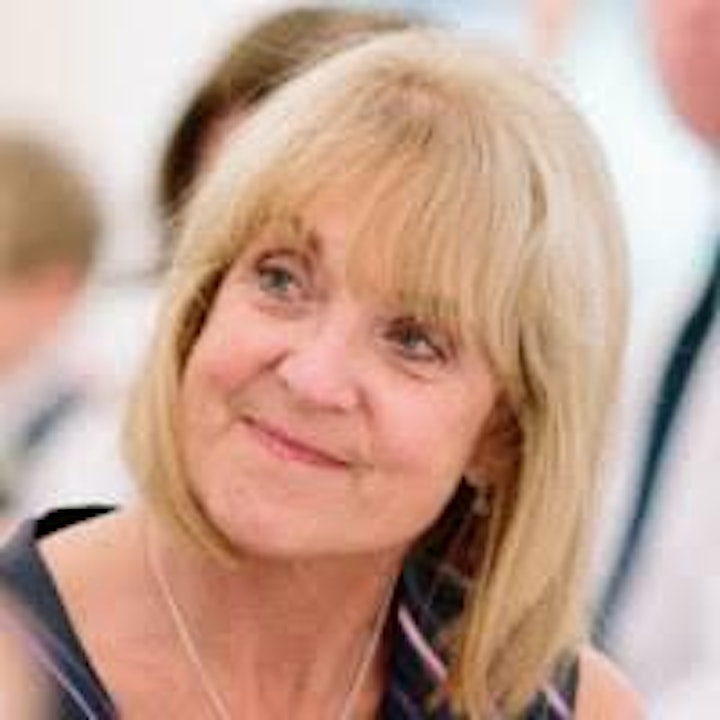 Kate Dunn
I am a psychotherapeutic counsellor, supervisor, and consultant/trainer currently working in private practice both online and face-to-face.
Whilst working as a counsellor in a university setting, I established an online service and subsequently carried out research into the Online Therapeutic Relationship, supported by Seed Corn Funding from BACP.
I have shared ideas resulting from this research in journal articles (including Therapy Today, Counselling and Psychotherapy Research Journal, and TILT magazine) and in the book: "Psychotherapy 2.0: Where Psychotherapy and Technology Meet", Edited by P Weitz, Karnac Books 2014.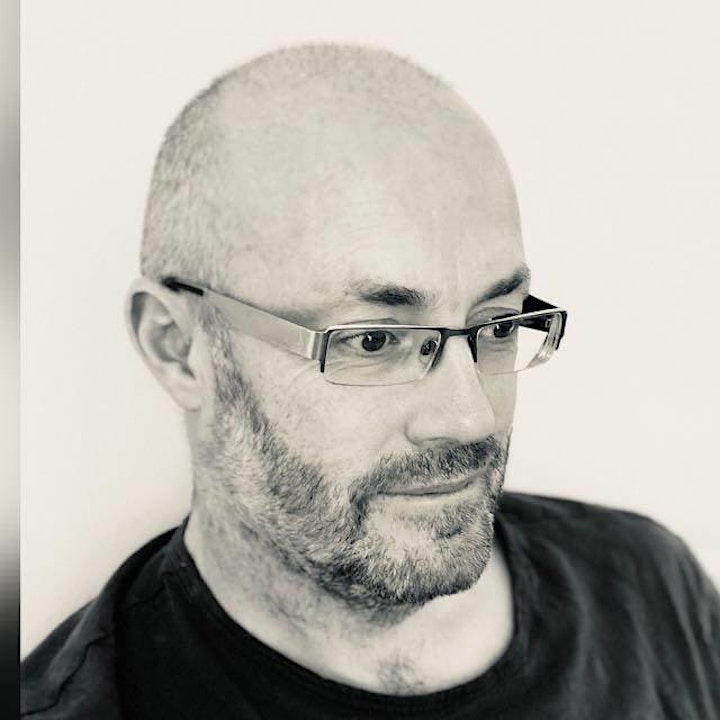 John Wilson
I have been facilitating in Counselling & Psychotherapy programmes in the UK for more than 10 years.
I am currently the director at Temenos Education and have a private practice where I offer online Psychotherapy and Supervision using video and chat communication platforms along with virtual environments. I am also the co-founder of onlinevents which has grown to be the world's largest library of online video and audio content with instant certification and a learning log.
I am also a past chair of the Association for Counselling & Therapy Online (ACTO) and have served for 6 years on the board of the World Association for Person Centered & Experiential Psychotherapy & Counselling. My passion to bring online learning into the field of Counselling & Psychotherapy has also led to the development of online experiential learning within the Temenos programme, facilitating the exposure of Temenos students to external tutors who are located in different parts of the world. Along with the inclusion of experiential learning of online Counselling & Psychotherapy for Temenos students so that they qualify with knowledge and practice in online communication and relationship.