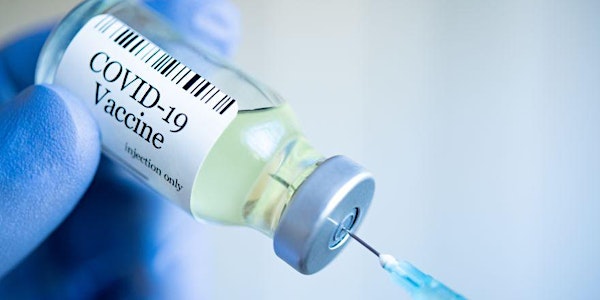 Coronavirus, Propaganda and the Coming Genocide?
Refund policy
Contact the organiser to request a refund.
Eventbrite's fee is nonrefundable.
This talk explores the extent to which the draconian actions of governments during the pandemic are similar to early stages of genocide
About this event
The title of this public lecture has a very deliberate question mark at the end. No one can know what the future holds. Nevertheless, history can teach us many lessons. In 1996 in the aftermath of the atrocities in Rwanda and in the former Yugoslavia Prof. Gregory Stanton (George Mason University) developed a sociological framework to explain the occurrence of genocide as a human phenomenon. This talk examines Stanton's work and suggests that we are, at the very least, on stage 3 of 10 (Extermination being stage 9) within the current Coronavirus pandemic. The implication being that those who have refused Covid-19 injection(s) are being worryingly vilified, ostracised, misrepresented and discriminated against. Moreover, with little support from those happy to take the injections, ghettoisation beckons if these people do not have full access to employment opportunities. We are thus now at a stage where we can at the very least trace a trajectory towards genocidal activity. Democracy is meant to be built upon tolerance and mutuality as humans and yet this seems to be in short supply. This talk is for everyone and will contain no pro or anti-vaccination messaging.
Dr. Colin Alexander is Senior Lecturer in Political Communications at Nottingham Trent University, UK. He has spent over a decade researching propaganda, its strategies and effects. He is the author of the Coronavirus Propaganda blog series. https://www.ntu.ac.uk/staff-profiles/arts-humanities/colin-alexander
Dr. Alexander is an independent thinker who has no affiliation to any organisation related to the pandemic or vaccine role out. He has no shares or financial attachments to any public company. His only income is from his lecturing salary, royalties from book publications and paid media pieces.