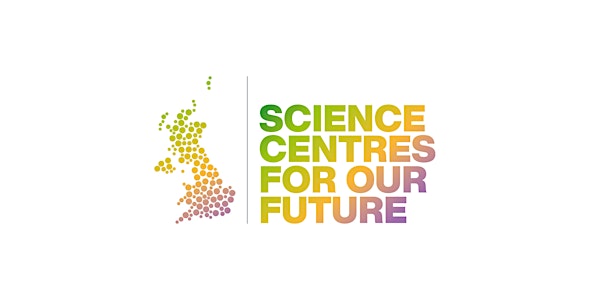 Coronavirus Resilience Call: Updates from the Sector and Re-opening Plans
28th Coronavirus Resilience Call Bringing Science Centres Together To Discuss The Latest Updates on Re-opening and Christmas
About this event
Wednesday 9th December 2020
2pm- 3.15pm
Chaired by Ben Ward, Chair of ASDC with input from colleagues from across the UK, this is an opportunity for senior leaders to come together and discuss the on-going issues during the pandemic. As part of this call we'll be discussing re-opening plans and strategies after the national lockdown, and Christmas and New Year plans.
This will be the last national call of 2020 so we will adding some festive cheer to the call and welcome you to join us with Christmas hats and tinsel.
If there's a topic you'd like to discuss please email Cait so that it can be added to the agenda or mention when registering
Booking closes at 10.30am 9th December
Organiser of Coronavirus Resilience Call: Updates from the Sector and Re-opening Plans
The UK Association for Science and Discovery Centres brings together the nation's leading science and discovery centres, museums and science learning organisations from the Highlands of Scotland, Northern Ireland, England and Wales. The Association encourages excellence and innovation in informal science learning by serving and linking our member centres, and advancing their common goal of inspiring, involving and engaging people of all ages and backgrounds with science.
Every year, over 20 million people take part in activities and events run by UK science centres and museums.