Description
ITINERARY
5.30pm – Sign in and head to the bar for your free welcome drink & networking
6.00pm – Help yourself to the buffet and take your seat

6.30pm – Guest Presentation by Sonia Home, from C-Me Colour Profiling

'C-me Profiling - Is what you first see with candidates what you get?'
A hands on trial of a fast and effective profiling tool that gives you vital information on candidates likely behaviours – get beneath the surface.
7.30pm – Q&A Session with Sonia from C-me Colour Profiling and the Founder of EasyWeb Group, Adrian Mcdonagh

7.50pm – Prize Draw
8.00pm – More networking or home time... don't forget your goodie bag

Join the Corporate Recruiters London LinkedIn Group
---
YOUR GUEST SPEAKER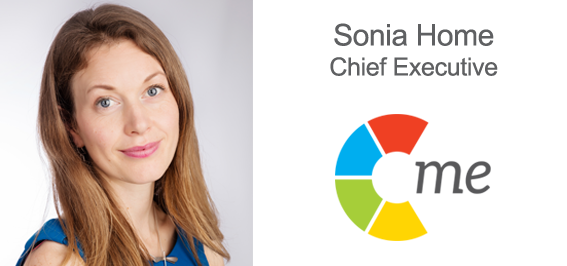 As Chief Executive of C-me Colour Profiling Sonia is passionate about building awareness of identity to get the best for and from people - equipping organisations to recruit and importantly retain staff with exactly the right fit for them.
By focusing on behavioural preference, the C-me report provides organisations and recruiters with a level of understanding that can immediately be applied. Sonia trains individuals and organisations to apply the reports to build effective and resilient teams, attracting and retaining new talent and ensuring sustainable growth.
Sonia's long standing interest in human nature led her to write award winning papers on the subject at Cambridge University, followed by a spell of TV presenting. Sonia has worked to lead two national charities to growth and more recently as a Fundraising and Communications Trainer before joining C-me Colour Profiling.
---
THE PANEL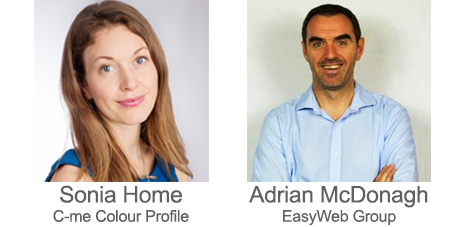 ---
THE VENUE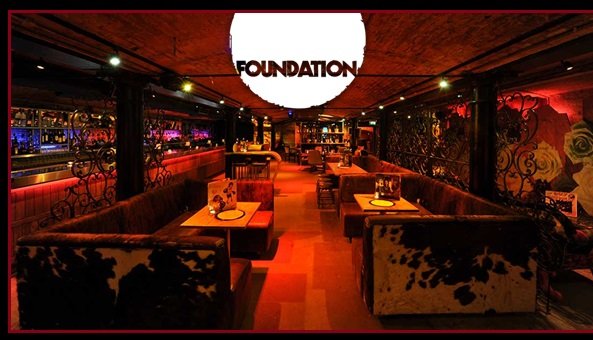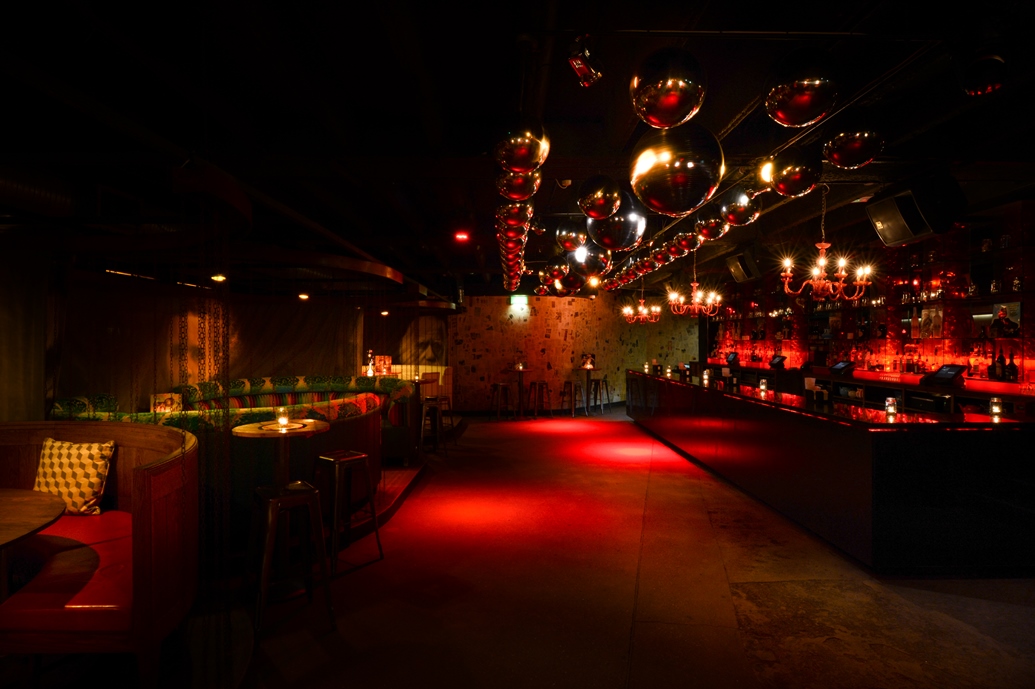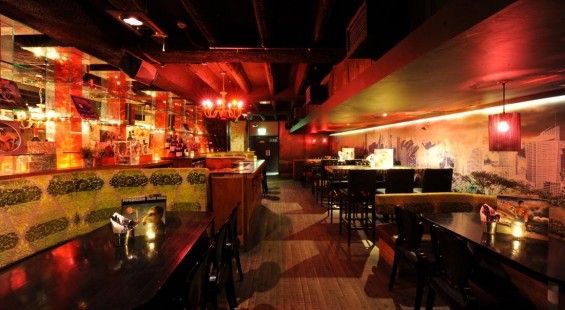 ---
WHO SHOULD ATTEND?
Corporate Recruiters is for HR Professionals and In-house Recruiters at UK based organisations. We regret that our events are not open to recruitment consultants, RPOs or those who work in other business areas.
Although this group is aimed at London Recruiters/HR Professionals we are also actively building similar networking groups in Manchester, Birmingham, Leeds and Milton Keynes. Contact us at training@easywebrecruitment.com for more information.
---

EasyWeb Recruitment has been at the forefront of online recruitment since 2005. They manage over 3,000 online recruitment campaigns per year for the likes of Tesco, Next, Macmillan, RICS & The Scouts Association. In 2013, they launched their own Applicant Tracking Software which helps clients to streamline their recruitment process and report on their overall activity. Every year since 2009, they have trained over 1,000 delegates at both face to face workshops and online webinars all of which are run for free.
Click here to visit their website: http://www.easywebrecruitment.com

Click here to view their upcoming free training events: http://easywebrecruitment.eventbrite.com
---
Terms & Conditions: This networking group is exclusively for HR professionals and in-house recruiters at UK based organisations. We regret that recruitment consultants or those that work for a recruitment agency (within any department) are not eligible to attend. If you are unsure whether you should attend please contact training@easywebrecruitment.com for clarification.

In very rare circumstances the event may be cancelled, postponed or the venue changed. We will endeavour to contact you by telephone and email, it is therefore imperative that you provide the correct information. Failure to provide all the details we require on the registration form may result in your booking being cancelled.
By registering for this event you agree to be added to EasyWeb Recruitment's mailing list. If you would prefer not to receive emails about EasyWeb Recruitment's recruitment services and free training events you can unsubscribe at any time.
Data Protection Act (1998)
Please note the personal information provided by you will be held on a database by EasyWeb Recruitment (a trading style of Verticality Ltd) in accordance with the Data Protection Act 1998. Data may be shared with the selected partners for the event that you are attending however we will not disclose personal data that you have provided to any other third party and the information you supply to us will only be used by EasyWeb Recruitment and selected partners to contact you regarding training/events or our other services.