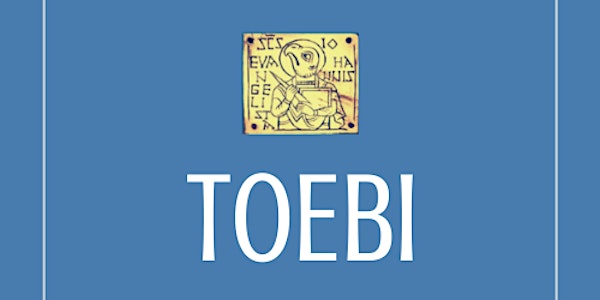 Corpus Methods for Studying Old English Language, Literature and Culture
TOEBI Summer Series. In this 3-hour session practical session, we will explore the Old English corpus digitally with Dr. Daria Izdebska.
About this event
Whether you're working with single texts, groups of texts, or the entirety of the Old English Corpus, this workshop aims to help you with searching for concepts, words and phrases more easily and efficiently and provide you with an analytical toolset that can be applied to a variety of research contexts. By utilising more versatile third-party corpus software (such as AntConc or LancsBox) to manipulate and analyse the Dictionary of Old English Corpus (DOEC), in combination with other online tools and resources (such as the Toronto Dictionary of Old English or The Thesaurus of Old English), you will get a practical, hands-on introduction to the basics of corpus-informed approaches to the study of Old English language, literature and culture. This 3-hour session will consist of short 'lecture'-like material, introducing important theoretical corpus-linguistics concepts, followed by more extensive hands-on activities, tailored to the peculiarities of the Old English material.
No previous knowledge of corpus methods or programmes is required, although general computer skills may come very much in handy. Participants will be asked to install software on their computer and download training files in advance of the workshop to make sure the session can run effectively, as well as provide a short statement of their research interests and how corpus methods could help them.