The World's Best Brass Band, The Cory Band are appearing in York in concert with The Shepherd Group Brass Band.
About this event
The Cory Band is arguably the best brass band in the world and they will perform at Manor School, alongside the Shepherd Group Brass Band, on Saturday 20th November, entertaining in their own unique style. The Cory Band were the first band ever to be quadruple champions, simultaneously holding in 2016 the UK National, British Open, European and Brass in Concert titles. They have maintained their status as the number one brass band in the world consistently for the last 12 years.
Don't miss a fantastic opportunity to discover the brass band that is breaking new ground! The concert will showcase each band and then culminate in a fantastic massed band finale.
Tickets are auto allocated based on best available seat - if you have any specific request please contact shepherdgroupbrassband@gmail.com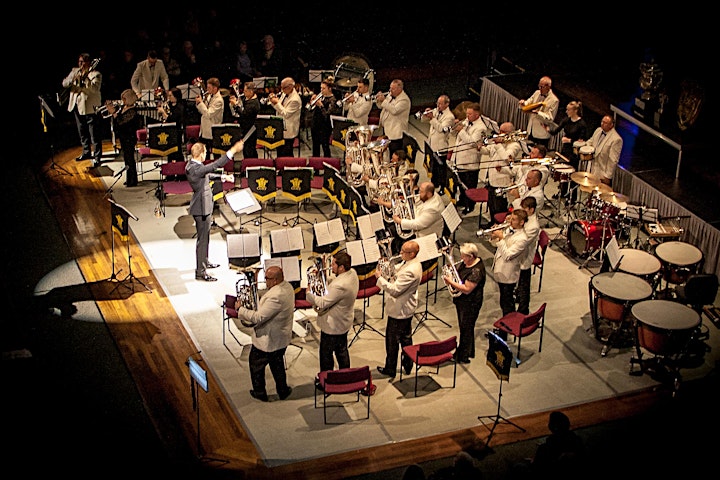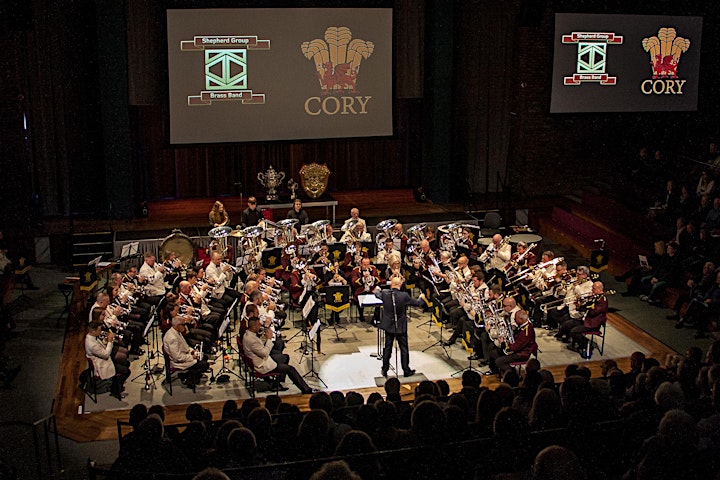 Organiser of Cory Band & The Shepherd Group Brass Band Joint Concert