Description
Part of The Sessions at Meadowhall:
THE SESSIONS
ALL THE SKILLS. ALL THE THRILLS.
Have fun socialising and learning a new skill with our new programme of tastings, masterclasses and workshops, held evenings at Meadowhall.
For our full list of activities, visit meadowhall.co.uk/sessions
Cosmeti-Craft® Go Green! Lipstick Refill Making Workshop


Where: Upper Park Lane Workshop Space
When: Wednesday 26th February 7pm-8:00pm - approximate finish
Recreate your favourite lipstick by making a functional, eco friendly and convenient refill product using the original container! You will use high quality ingredients and our instructors will guide you through your workshop step by step to create a product that not only works, but reduces waste plus reducing carbon footprint. Learn the art of colour blending to create your colour mach shade with this fun and informative workshop.
Just bring your empty lipstick container ready to refill with your more natural handmade product!


*If you are struggling for an empty lipstick container then we will have eco friendly ones for you to use. We will ask on arrival if you need supplying with a container at our discretion so you can begin the workshop session in the same way as other crafters who have their own refill container.
£10 per crafter - approximately 1hr workshop.
We look forward to seeing you!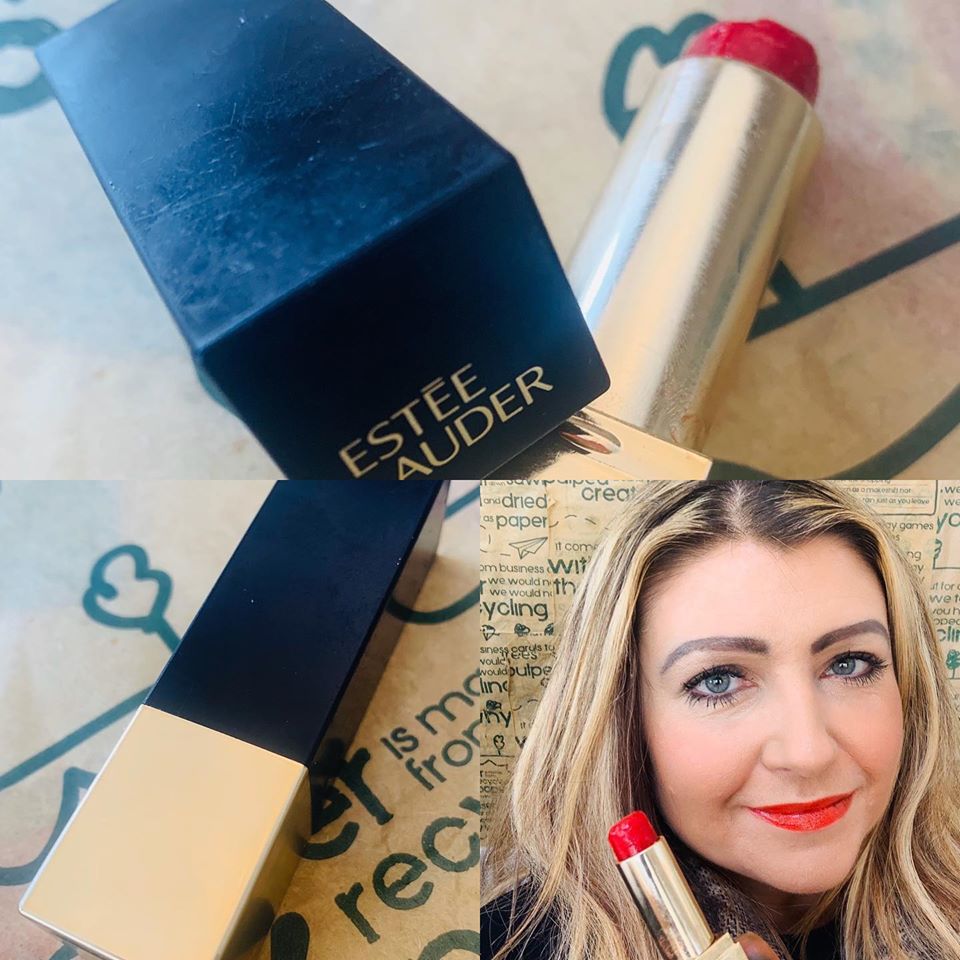 ---
FAQs
How can I contact the organiser with any questions?
Should you have any questions, please do not hesitate to contact The Soap Loaf Company in the following ways:
- 'Contact the organiser' button on this event page.
- email: sales@thesoaploafcompany.com
- facebook page: @soaploafco
- twitter: @thesoaploafco
- telephone: 07596 469 849
Do I take home what I have made straight away?
Yes, once you have finished creating your lipstick you will be able to take it away once cooled down and set.
What is the 'shelf life' of my product?

As there will be no chemical preservatives in your product, your solid perfume will have a shelf life of 6 months. Store your perfume in non humid conditions to keep it at its best.
I have sensitive skin, is this workshop suitable?
We use organic materials whereever possible, however if you are sensitive to any of these materials you can still enjoy crafting as we do provide protective gloves, glasses and aprons for all our crafting events. Your creations can also make great gifts even if you are not crafting for yourself.
Is this event suitable for children?
Crafting places for this workshop are suitable for ages 13 years and over due to a more advanced skill level being instructed and undertaken, however you may attend with children under this age to accompany you.
Is the workshop vegan friendly?
We will have different ingredients options available. All materials will be available to make a vegan friendly product if preffered.
Do any of the ingredients contain palm oil?
No, none of our ingredients contain palm oil.
What's the refund policy?
If for any reason an instance occurs where you are unable to attend and cannot transfer your ticket, you can contact The Soap Loaf Company for a full refund of your ticket up to 7 days before the event.
Do I have to bring my printed ticket to the event?
No you do not have to bring a printed ticket. You will be greeted on arrival by a member of staff who will check you in simply by name.
Is my registration fee or ticket transferrable?
In the unfortunate event that you may be unable to attend and would like to transfer your ticket to another crafter, please contact The Soap Loaf Company with the new ticket holder name and the name of the ticket being replaced so that records can be updated ready for check in.